Around Our Home and San Francisco
2015

This is a collection of miscellaneous photos taken during 2015
around our home and at various places in San Francisco.
Larry celebrated his 71st birthday on January 5th.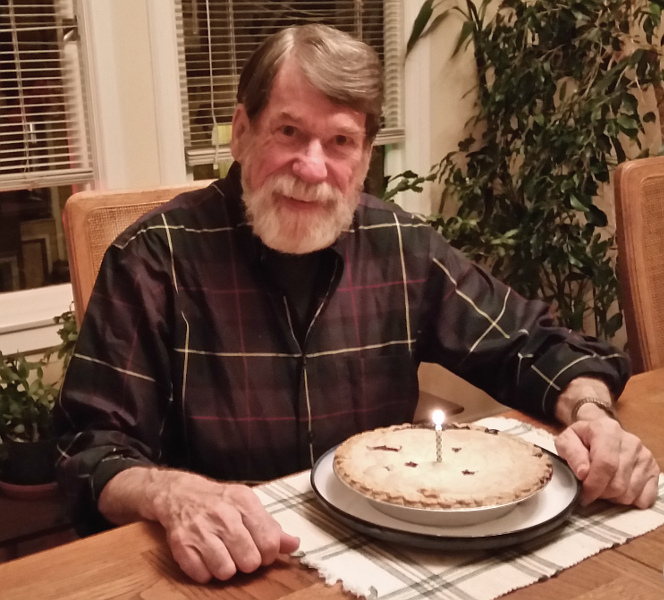 Tor Andersson from Sweden, one of the original members of
Bill's Faceblind group, visited with us on February 8th.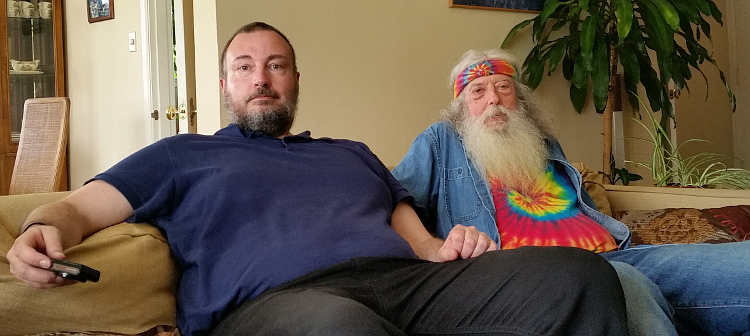 On February 10th we got together with friends, Russ and Marc, who we
originally met through the Lambda Amateur Radio Club, Golden Gate.&nbsp Here we
are at the corner of Castro and 18th Streets. L to R: Larry, Bill, Marc and Russ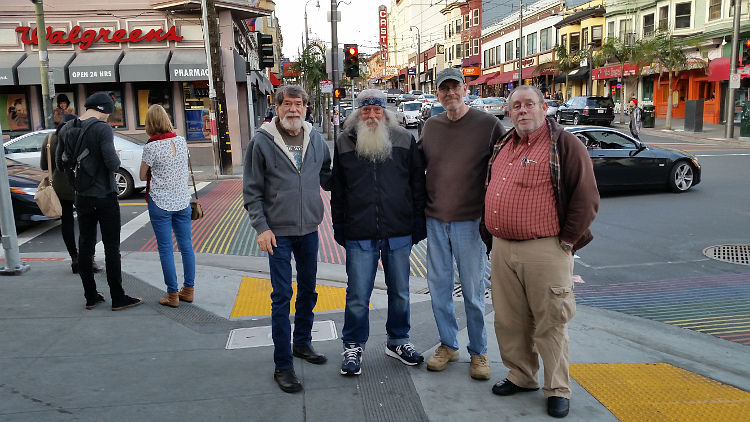 On February 19th we took a drive through the new tunnel construction
in the Presidio, across the Golden Gate Bridge and to the top of Mt.
Tamalpais. Photos from the trip are in a separate gallery called
Trip to Mt. Tamalpais.

March 14 - We had lunch under the dome at the Westfield Shopping Center
in downtown San Francisco. These photos show the beautiful design of
the dome, which was saved from the old Emporium Department Store.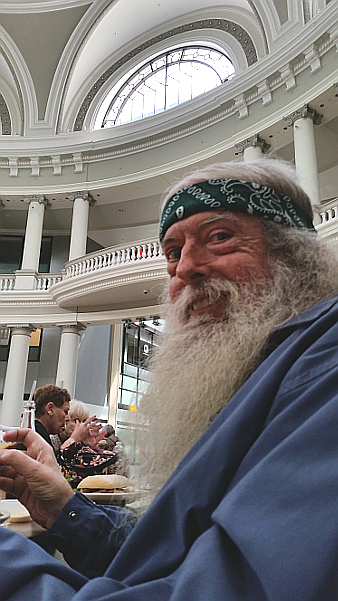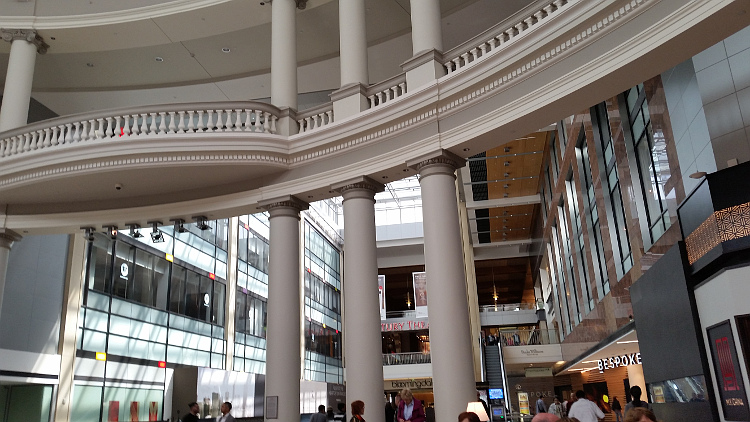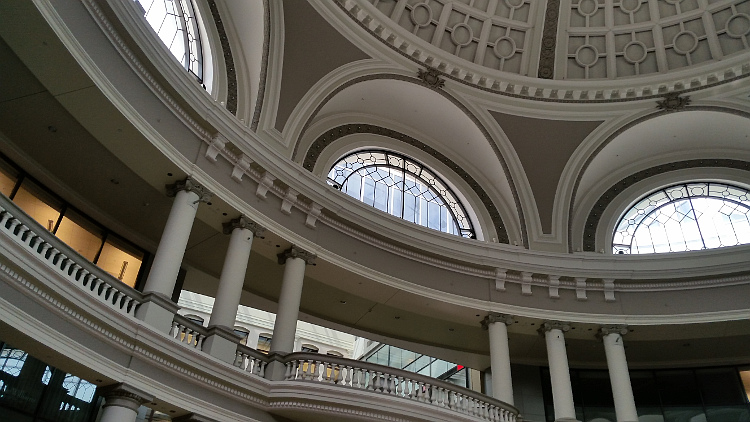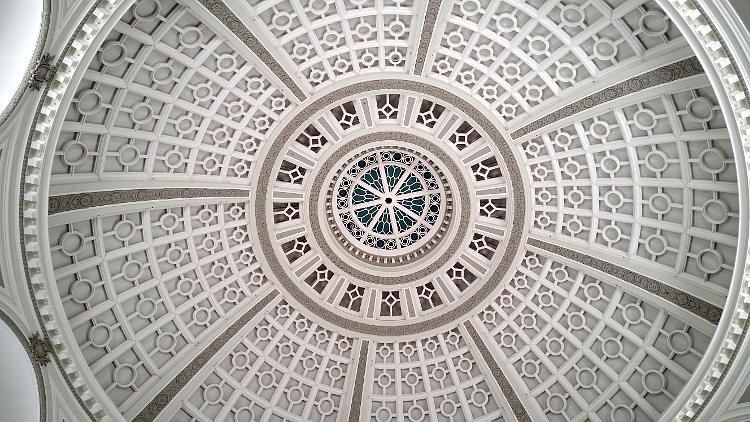 March 14 - Larry purchased a new 24-inch Vizio TV for his desk.
Note the St. Patrick's Day Parade on the TV in the photo with
Bill and in the third photo. Larry's former employer,
KGO-ABC7 broadcast the parade live from Market Street.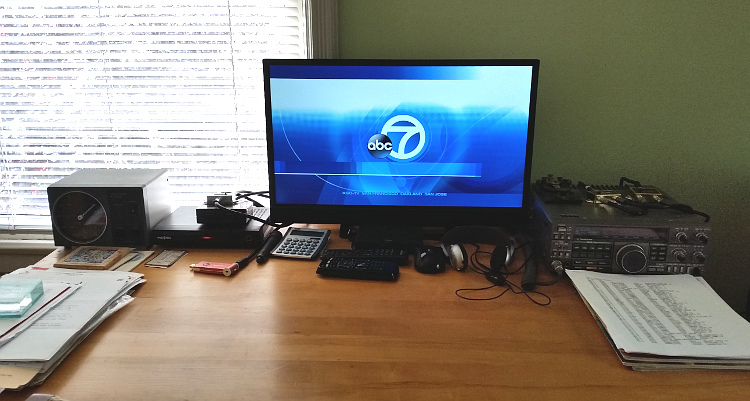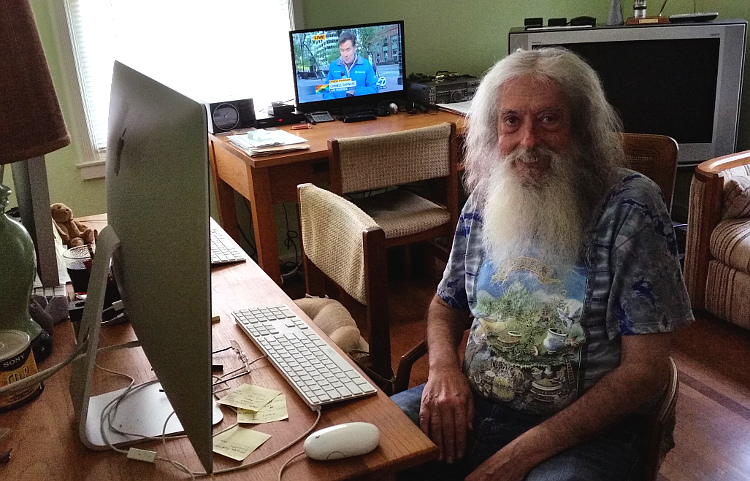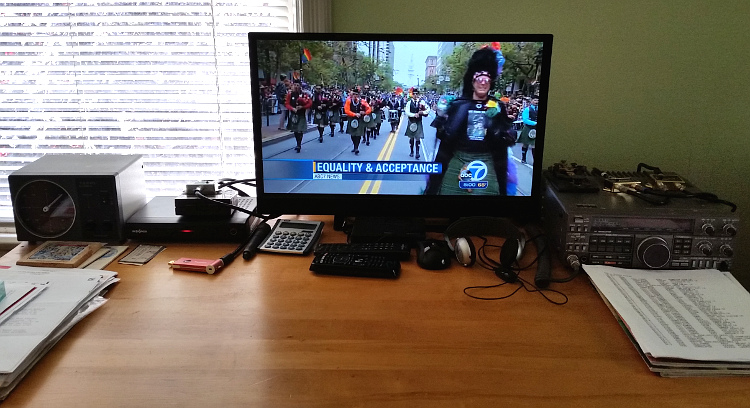 [ Photos continue in Part 2 ]