Around Home and San Francisco
January to April, 2006
Part 1 of 2
Some of the 30 amaryllus blossoms we got this year.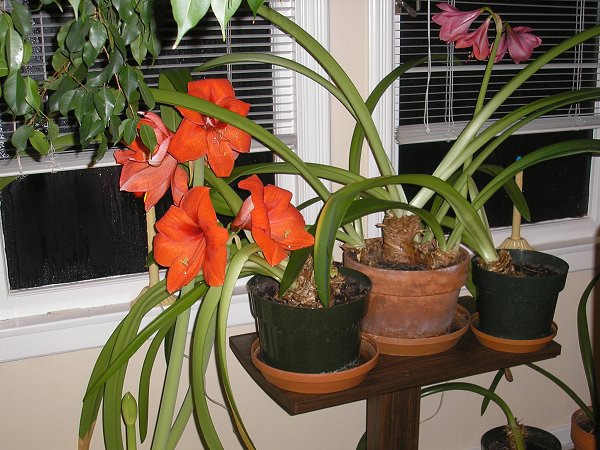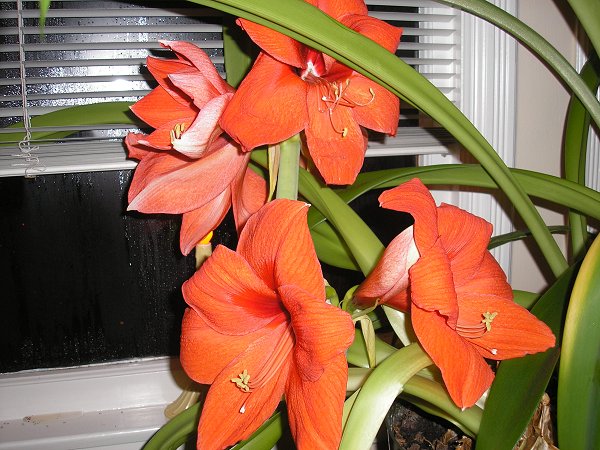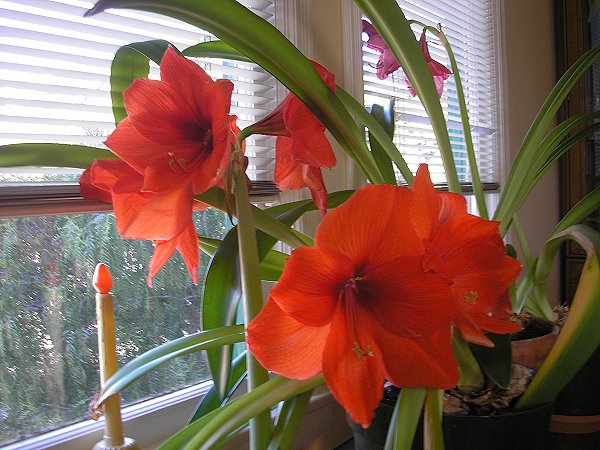 January 5 - Larry's 62nd Birthday
Flowers from Bill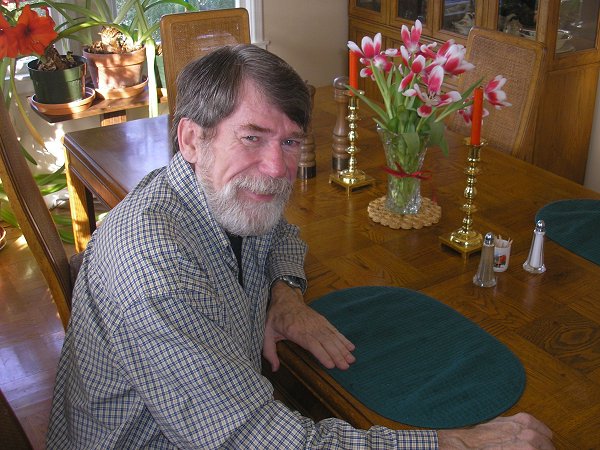 The areas all around San Francisco were flooded by storms and there were lots of mud
slides, so we stayed in the city and "played tourist" to celebrate Larry's birthday.
We visited Fishermen's Wharf and enjoyed a nice dinner at Pier 39.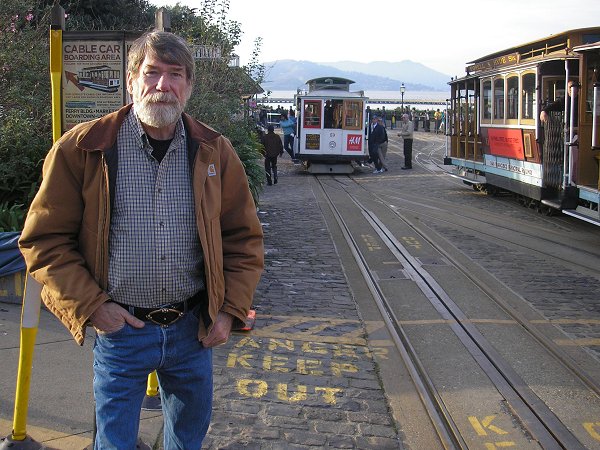 Hyde Street Pier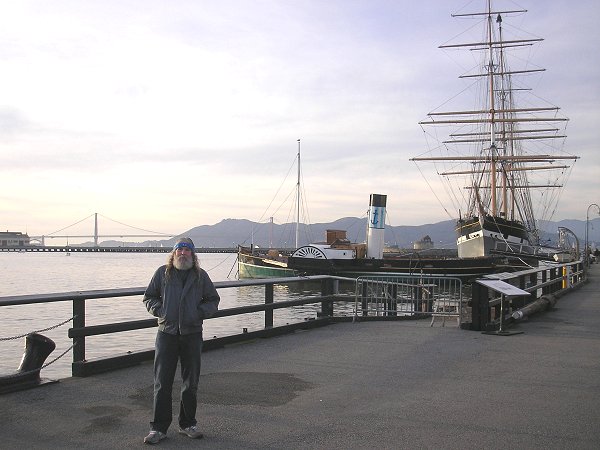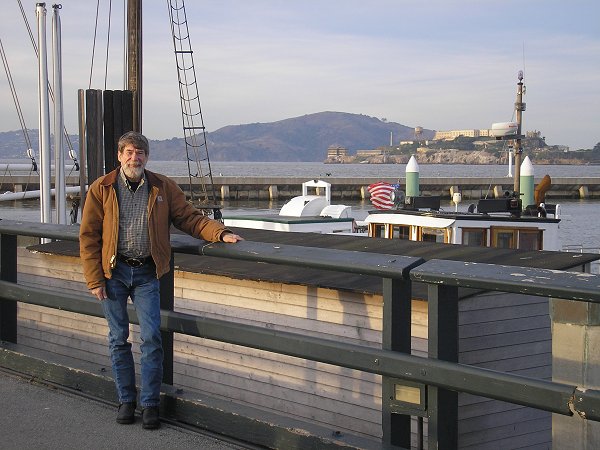 The seals at Pier 39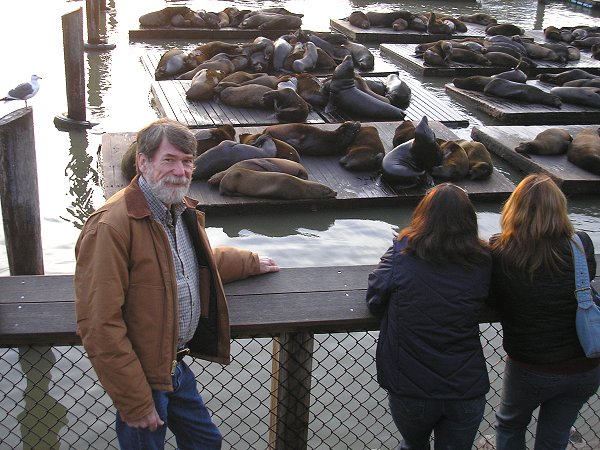 January 12 - We took a hike through Golden Gate Park with
Walt, JC and Todd. This is the new DeYoung Museum.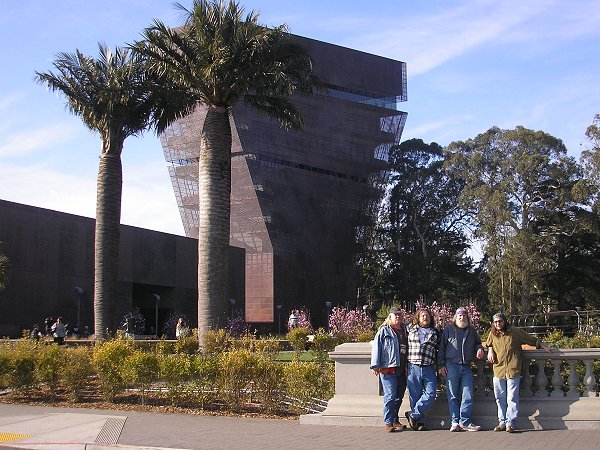 Walking in the Botanical Gardens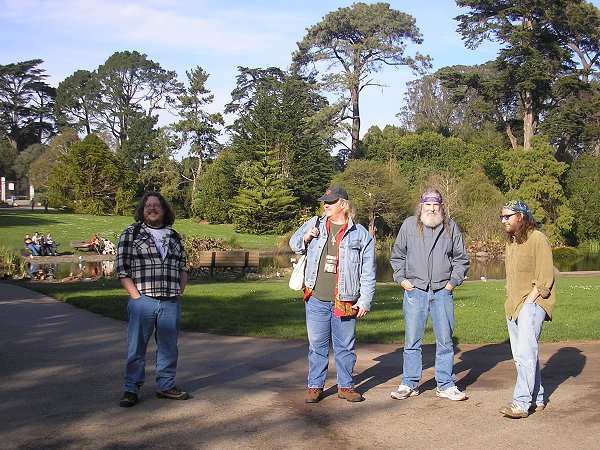 January 19 - A visit to San Francisco's Ocean Beach.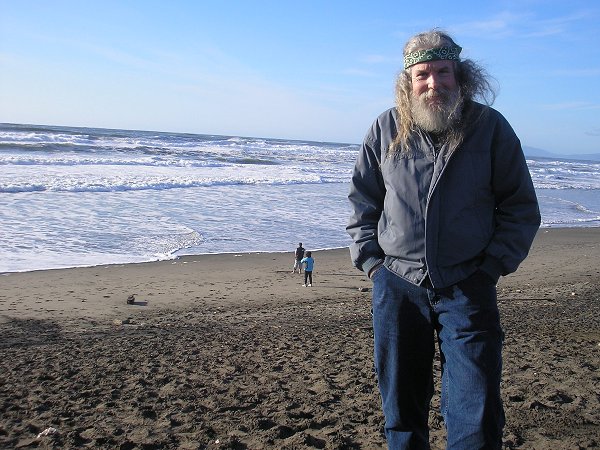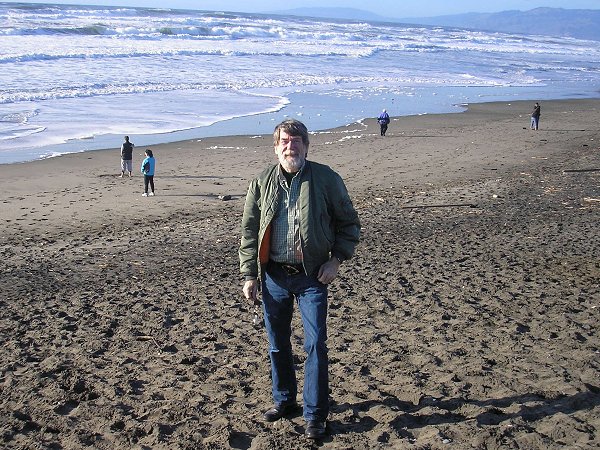 [ Bill & Larry's Adventures - "San Francisco - 2006-2009" Archive ]
(Leave these photos and go to "San Francisco - 2006-2009" archived entries.)
[ Bill & Larry's Adventures ]
(Leave these photos and go to our most recent entries.)