Around Home - Fall 2005
Our new living room couches - November 20.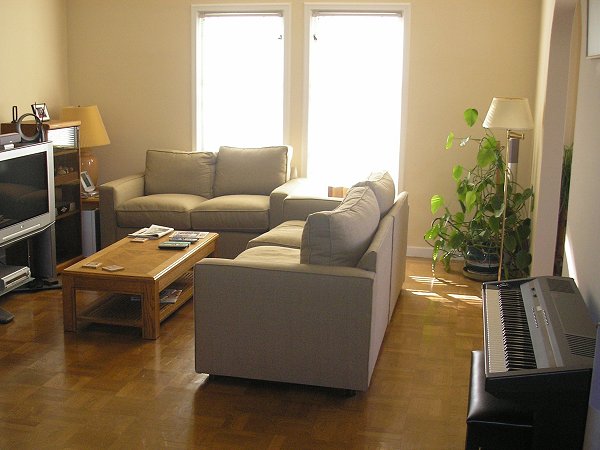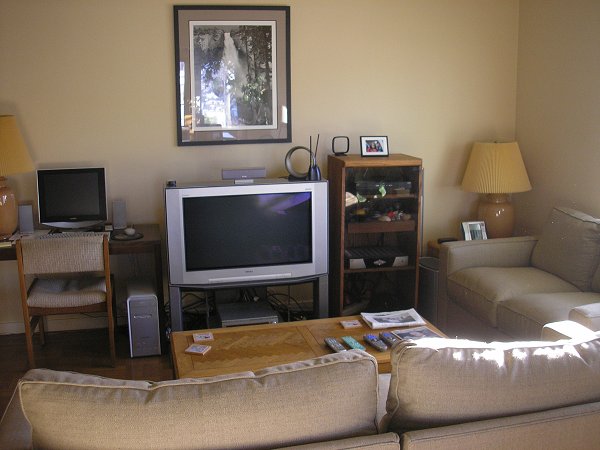 Our new bed. It's a queen! - November 20.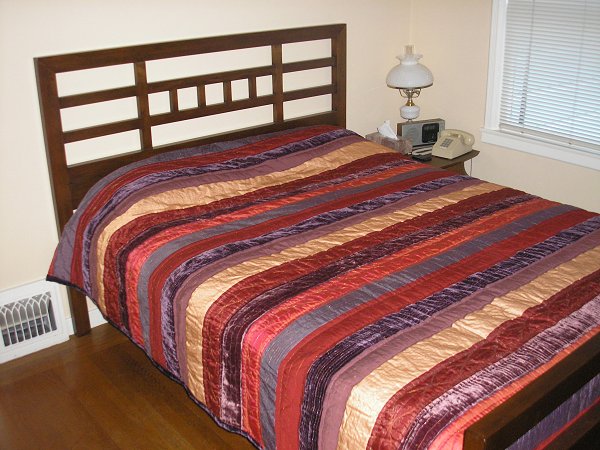 Bill's 59th Birthday. At Duarte's in Pescadero. November 22.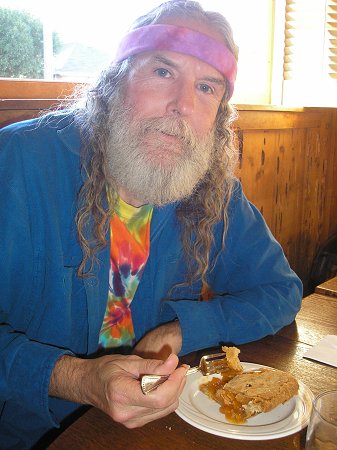 Our Amaryllises are actually blooming for Christmas this year!
Usually they wait until sometime in spring.
These will actually be gone by Christmas.
December 11.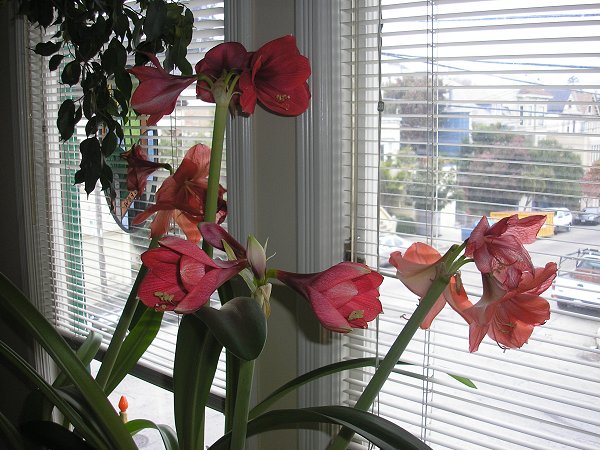 And here come two more! They will bloom AFTER Christmas.
December 24.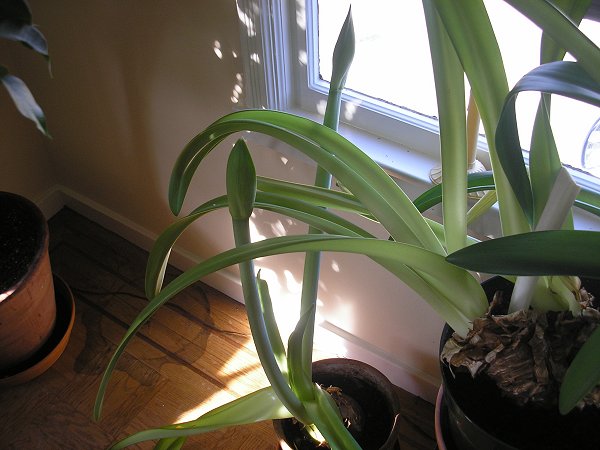 Our Christmas lights on Christmas Eve.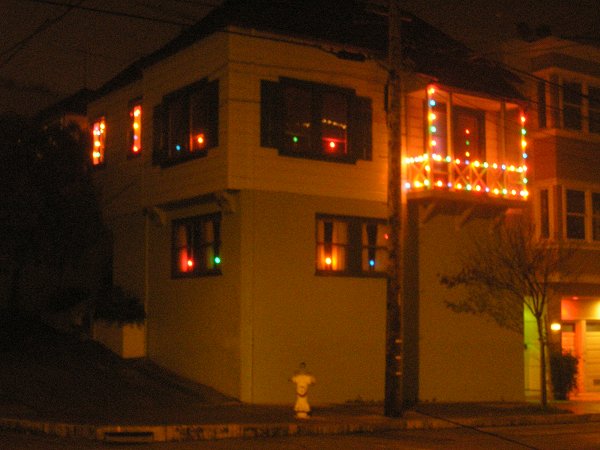 [ Bill & Larry's Adventures - "San Francisco - 2003-2005" Archive ]
(Leave this page and go to "San Francisco - 2003-2005" archived entries.)
[ Bill & Larry's Adventures ]
(Leave this page and go to our most recent entries.)