Larry in 2013
Page 2

The following photos were taken in June and July as we followed
the Lincoln Highway on our cross-country trip from San Francisco
to New York City. We then visited my sisters in New Hampshire
and then returned to San Francisco via Interstates 90 and 80.

Larry at the beginning of the Lincoln Highway
in Lincoln Park, San Francisco. These
cement posts marked the highway route.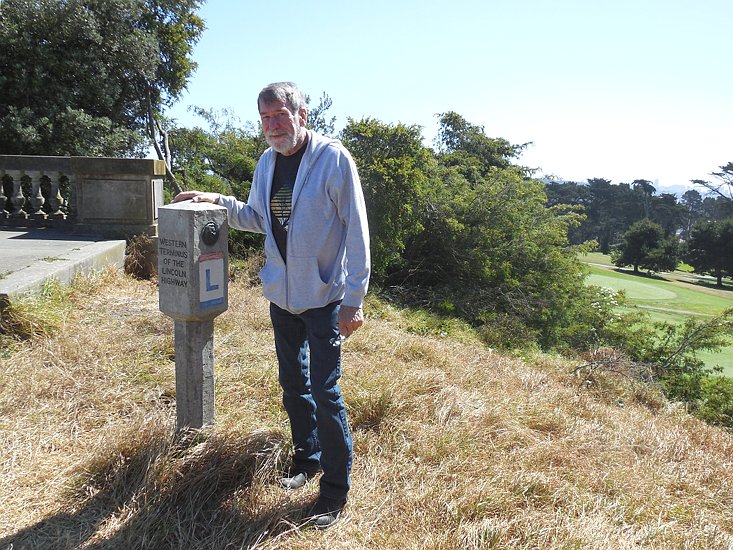 Ely, Nevada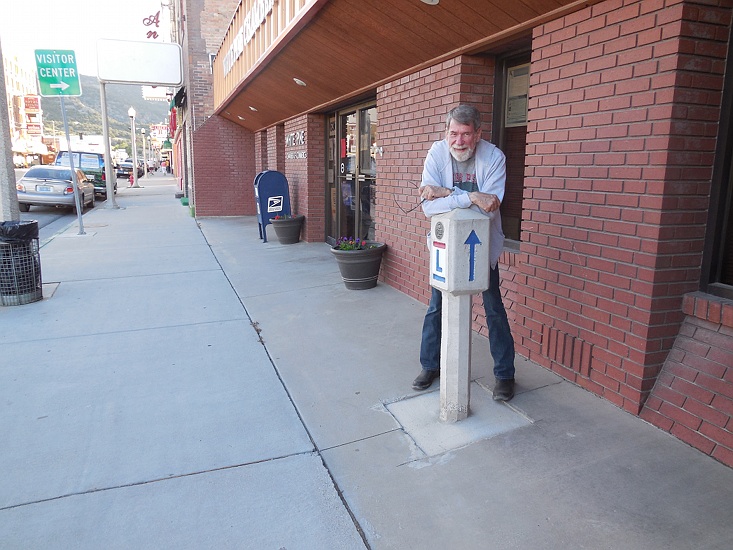 At Sherman Summit, the highest spot on the Lincoln
Highway, next to the Lincoln Monument, west
of Cheyenne, Wyoming - elevation 8835 feet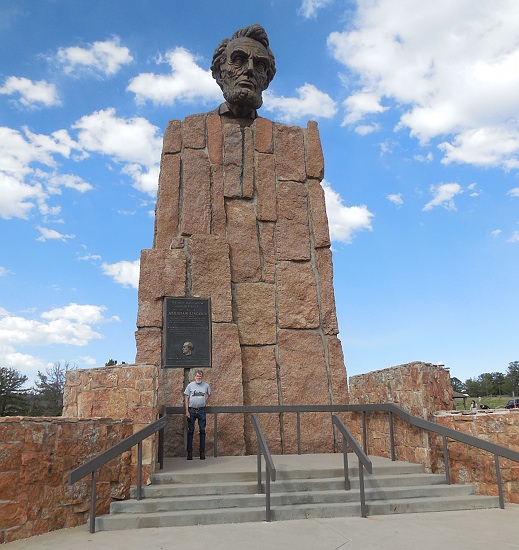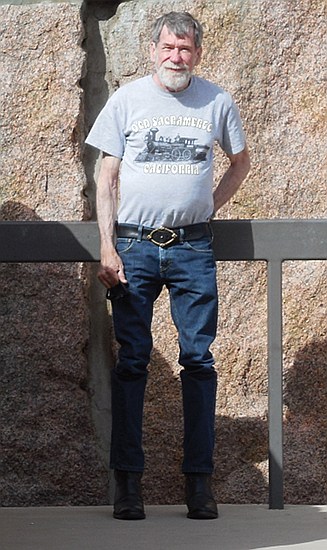 Near the Ames Monument on the Wyoming prairie.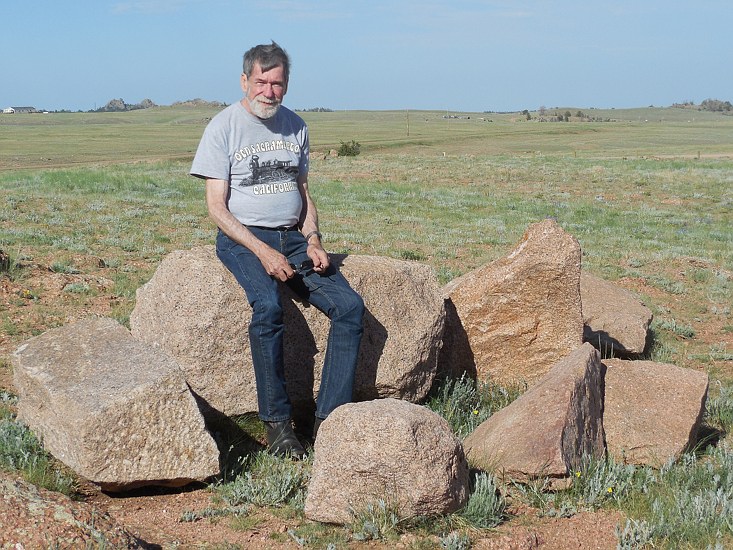 At a Lincoln Highway display in the Historic
Visitors Center in Femont, Nebraska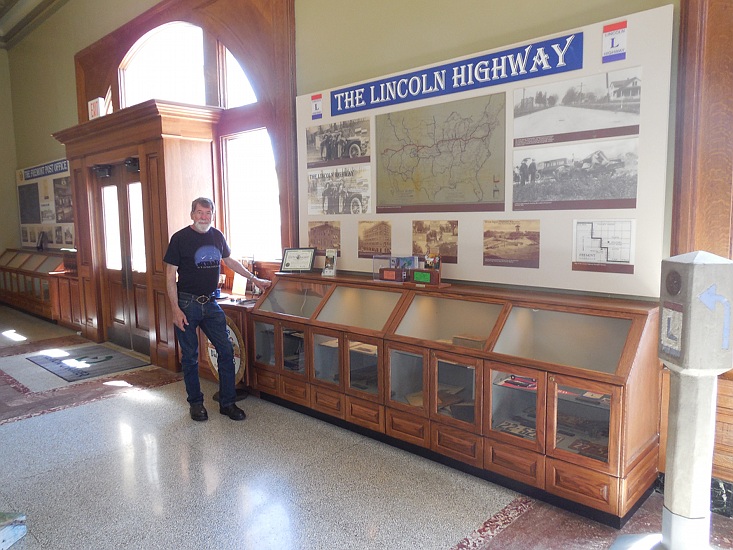 Next to the famous Lincoln Highway
Bridge near the town of Tama, Iowa.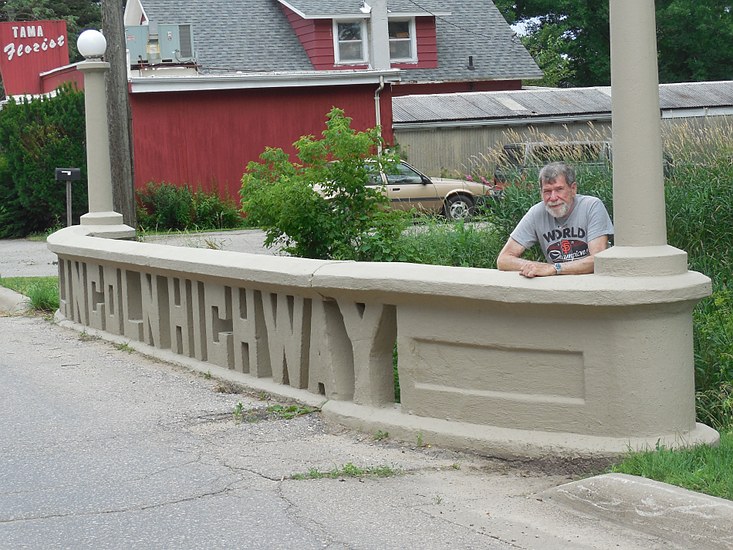 At the 9/11 Flight 93 Memorial Wall of
Names near Shanksville, Pennsylvania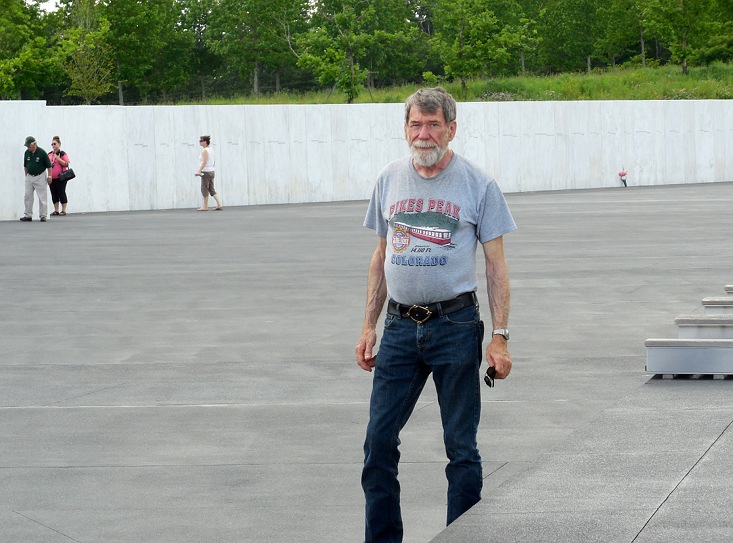 The 9/11 Twin Towers Memorial Fountains in New York City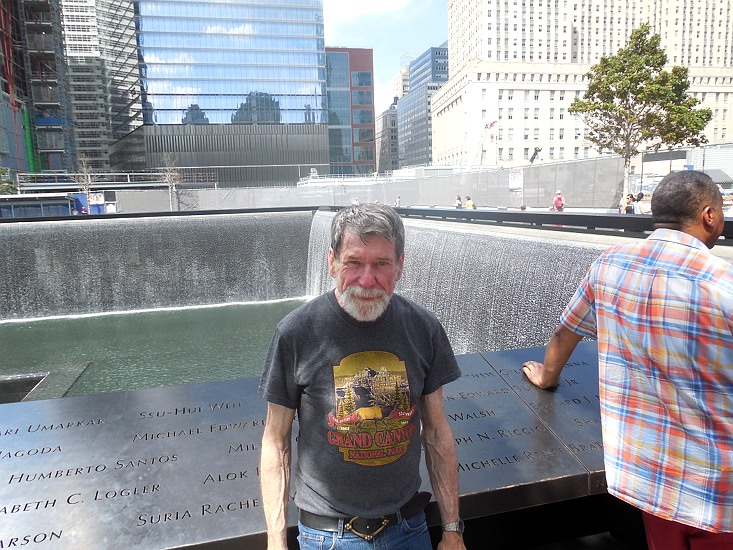 On the return trip to San Francisco we took an
alternate route for the Lincoln Highway over
Donner Pass west of Truckee, California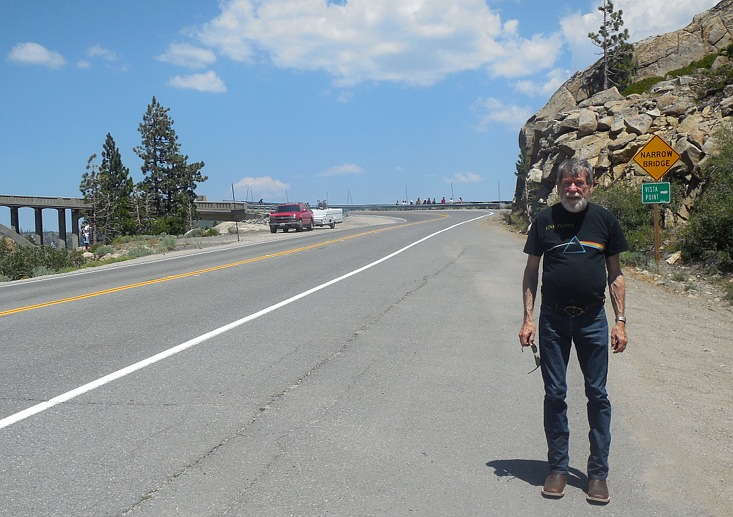 You can view our entire trip in our Lincoln Highway Slideshow.

Back to page 1 of "Larry in 2013".

[ 2004 ] [ 2005 ] [ 2006 ] [ 2007 ] [ 2008 ] [ 2009 ] [ 2010 ] [ 2011 ] [ 2012 ] [ 2013 ] [ 2014 ] [ 2015 ]

[ Larry's Place ]