August 26 - Lexx and Larry take a drive down the coast in Lexx's BMW convertable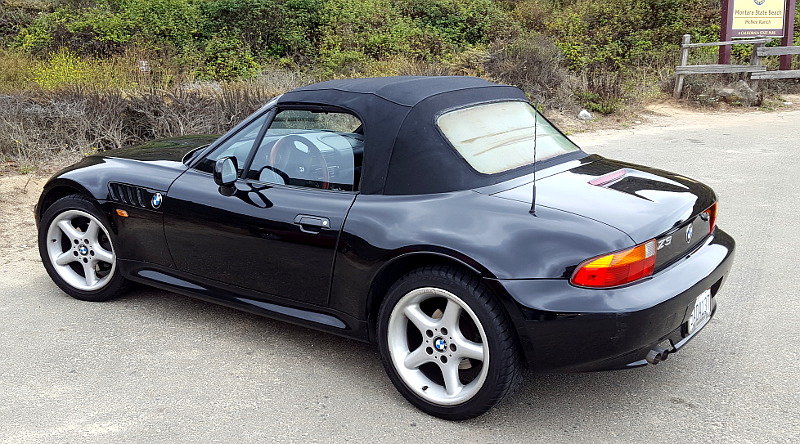 Larry at a parking lot near Devil's Slide. Check out the angle of the rock formation!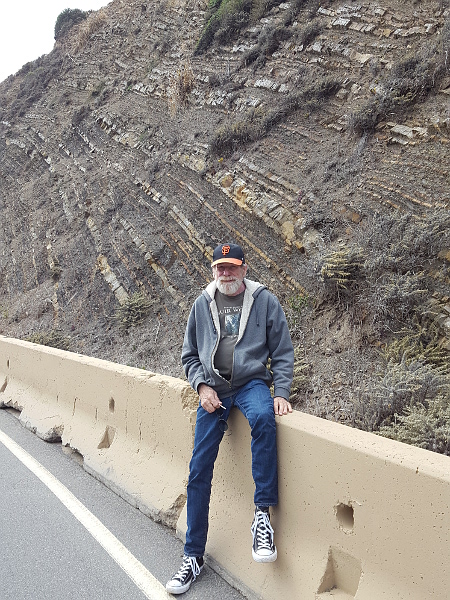 Larry and Lexx at Pacifica Pier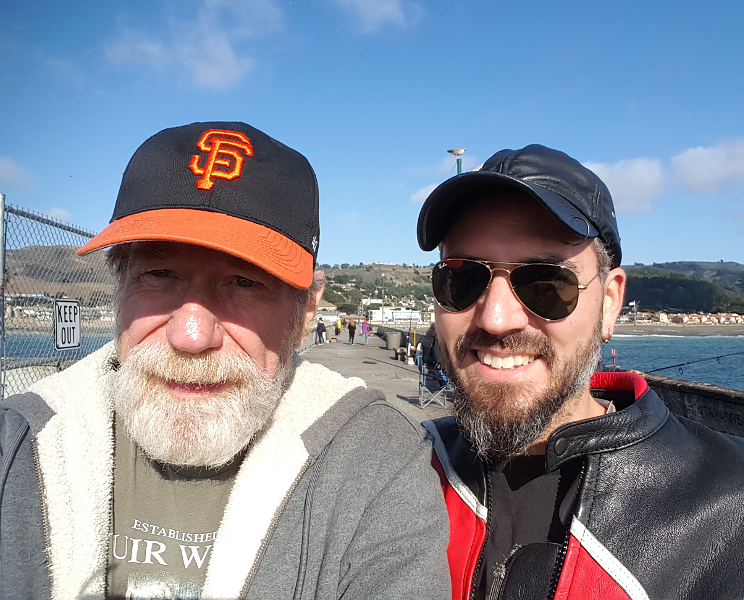 Wideshot from the end of the Pacifica Pier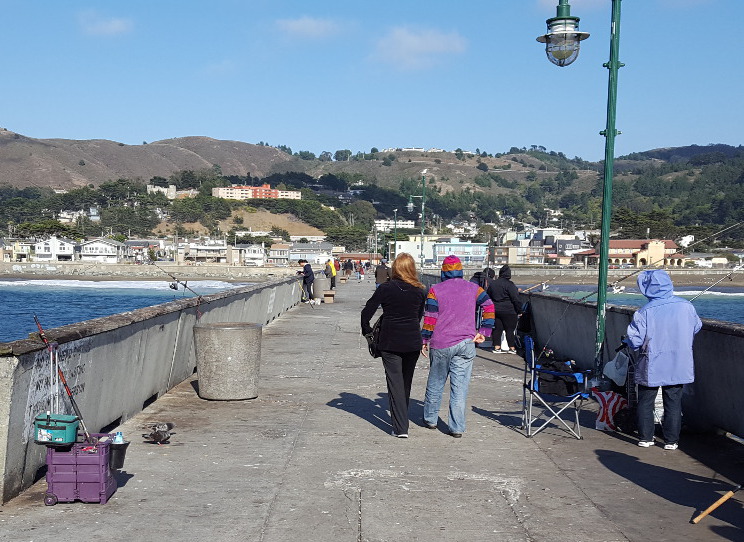 Lexx at the beach in Pacifica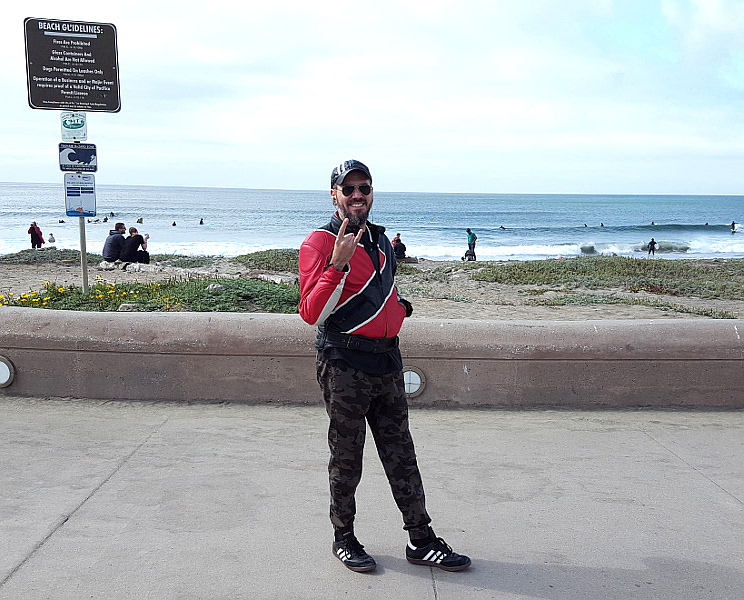 Lexx decorated his room with San Francisco posters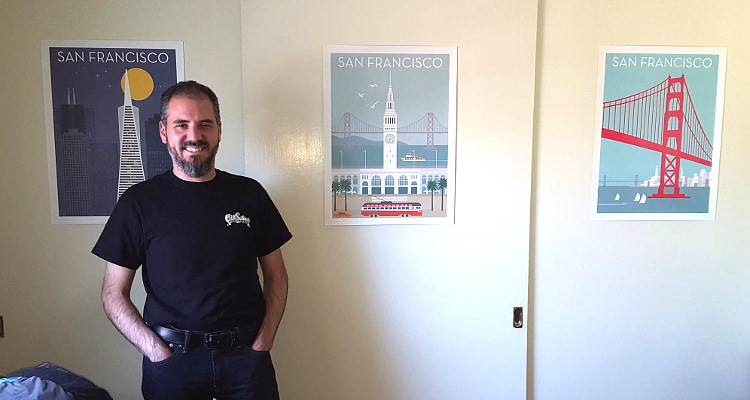 Lexx brought in his redwood bench and tile table for the yard.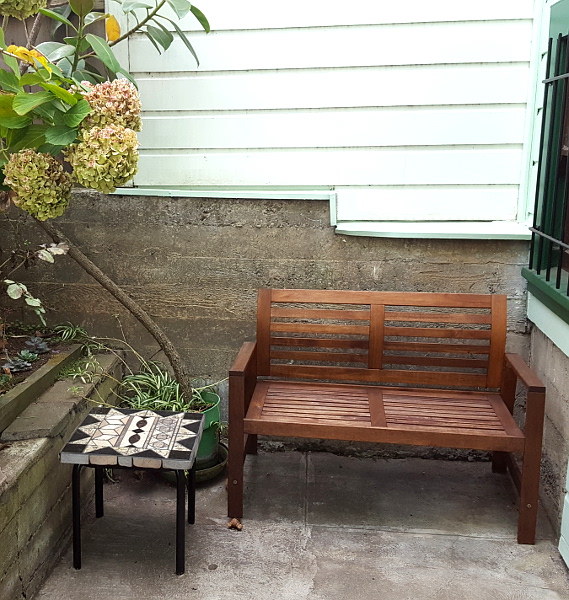 More flowers in the garden and front entrance box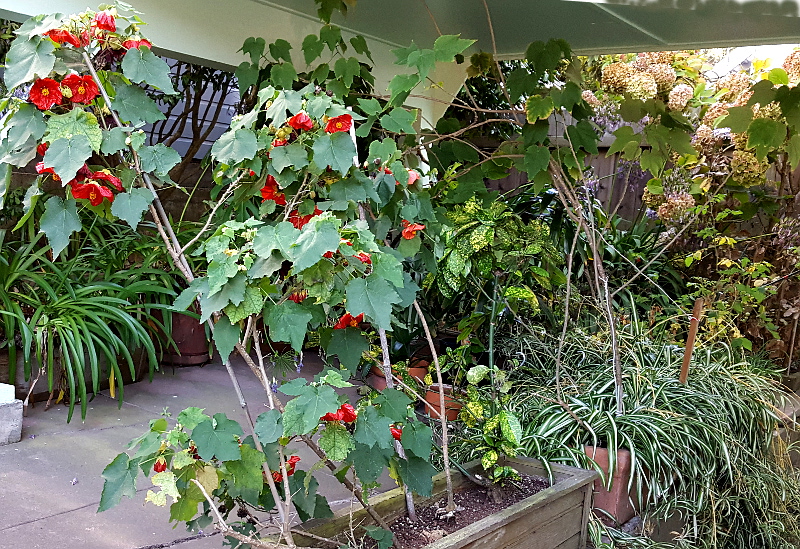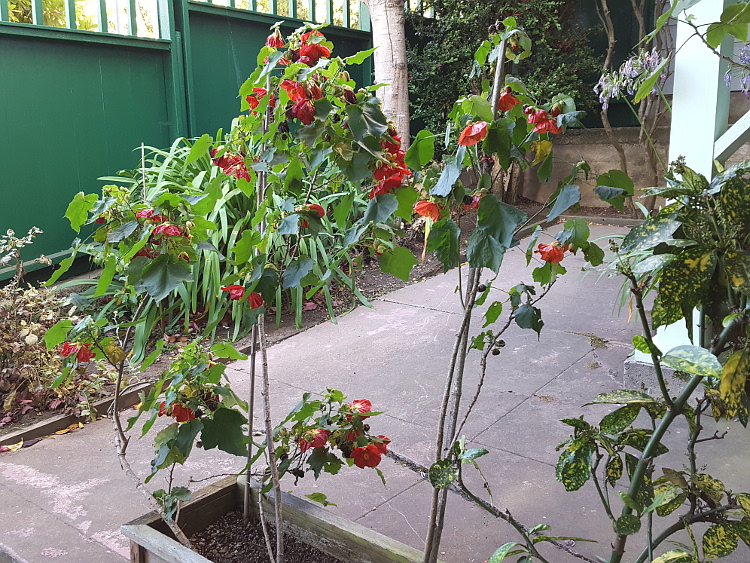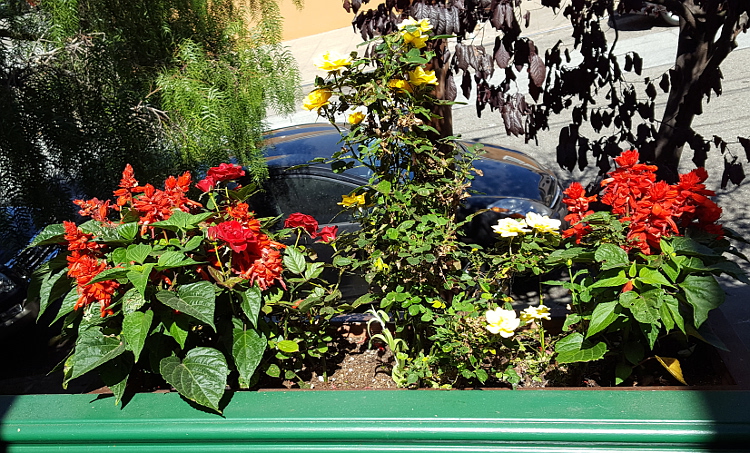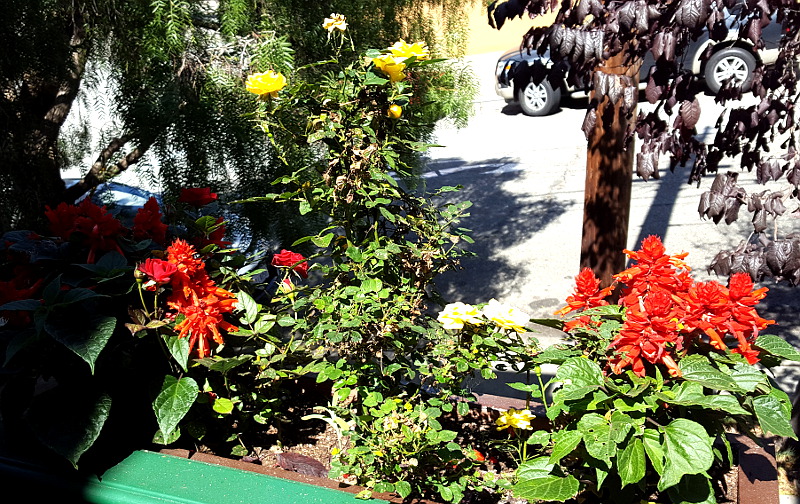 Larry took a two week vacation trip to Berlin, Germany, and
London, England, in early September. Photos from his trip can
be found in a separate gallery: Trip to Berlin and London 2016.

Larry hosted a Bootmen's Brunch during Folsom Fair Weekend at the
Firewood Cafe in the Castro. Forty four men attended. Here's part of
of the group. More photos can be found on the hotboots.com website.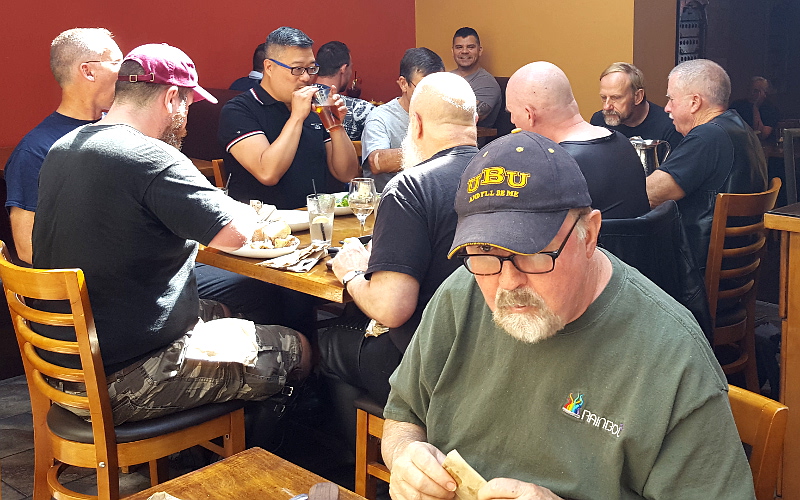 Lexx and Larry attended the Folsom Street Fair on the last Sunday of September
and the Castro Street Fair the next weekend. A photo gallery is also on Hot Boots.
Folsom Street Fair
Castro Street Fair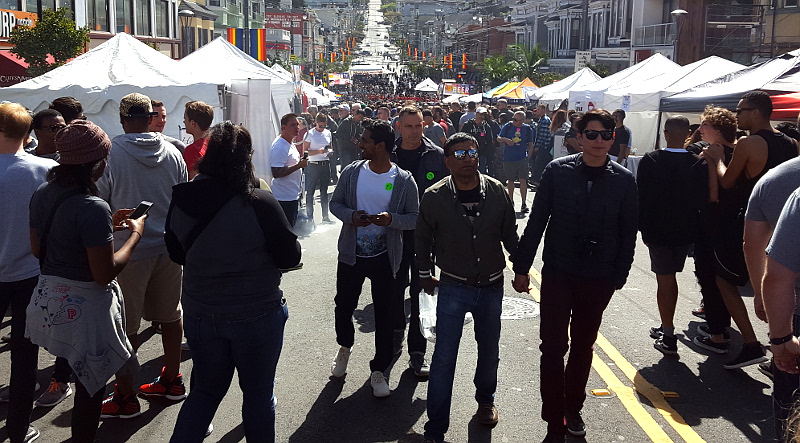 Larry and Lexx went on a hike at Lands End in early October