Nevada Oregon Trip
October 2008
Part 1 of 3

In Ebbett's Pass along California Highway 4. October 19, 2008.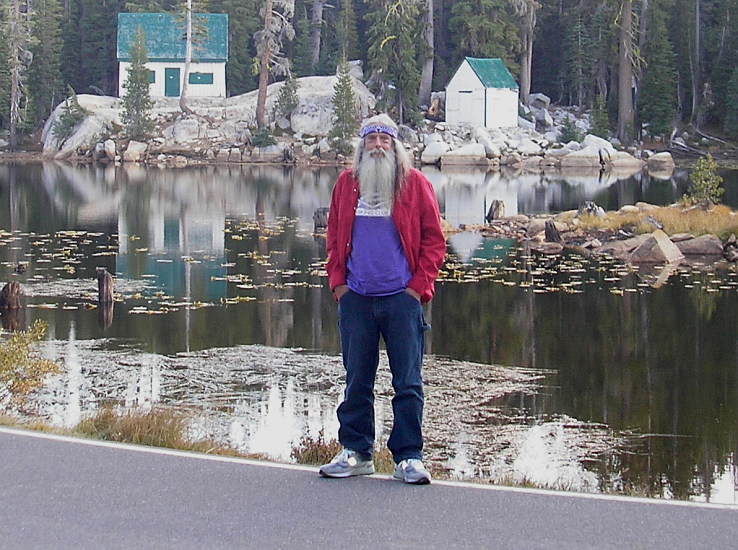 Highway 4 is so narrow that there is no yellow line on it here.
By the time Highway 4 gets to the Bay Area, it is a freeway.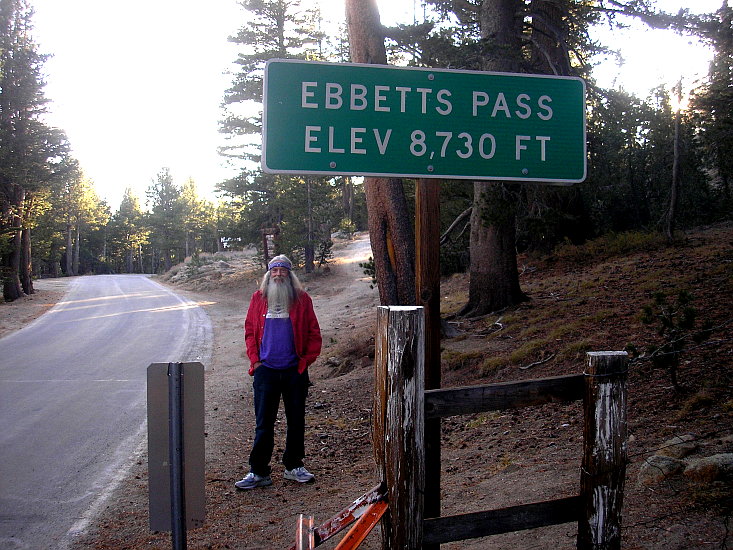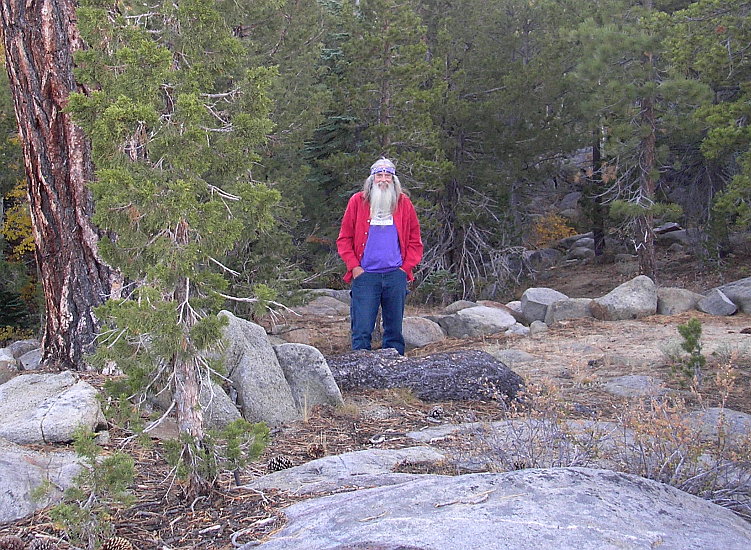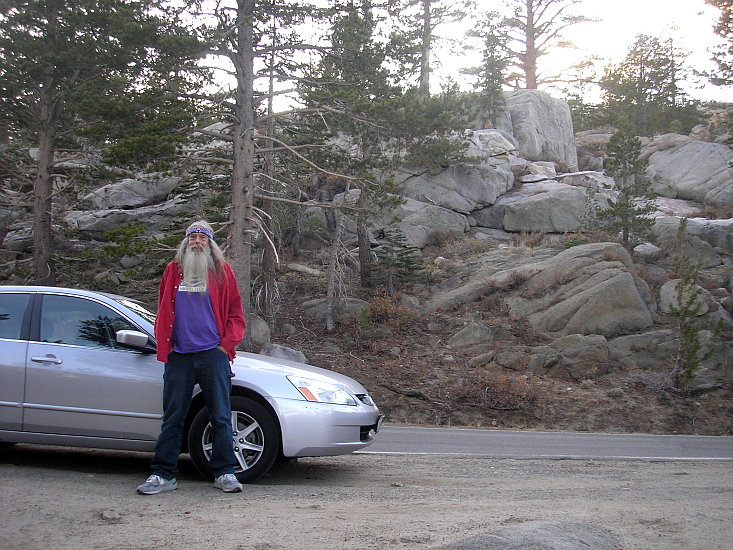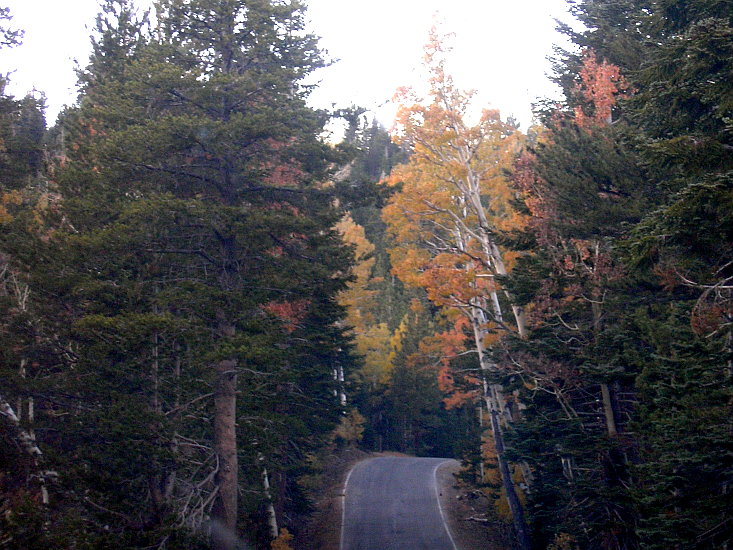 In Nevada - October 20, 2008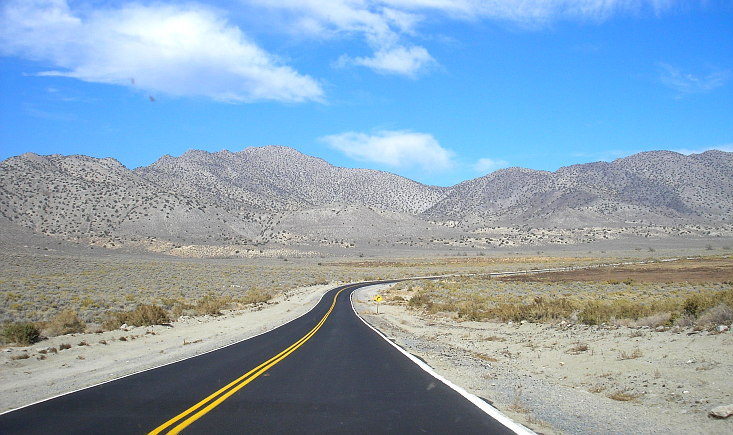 Black Rock Desert near Gerlach, Nevada.
The Burning Man festival is held here every year Labor Day weekend.
October 20, 2008.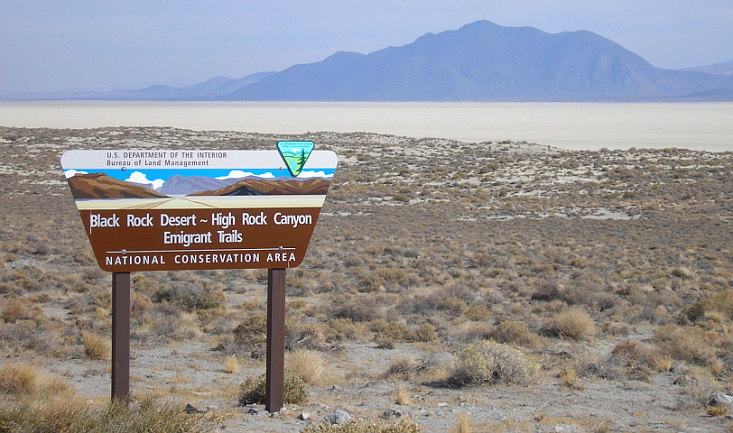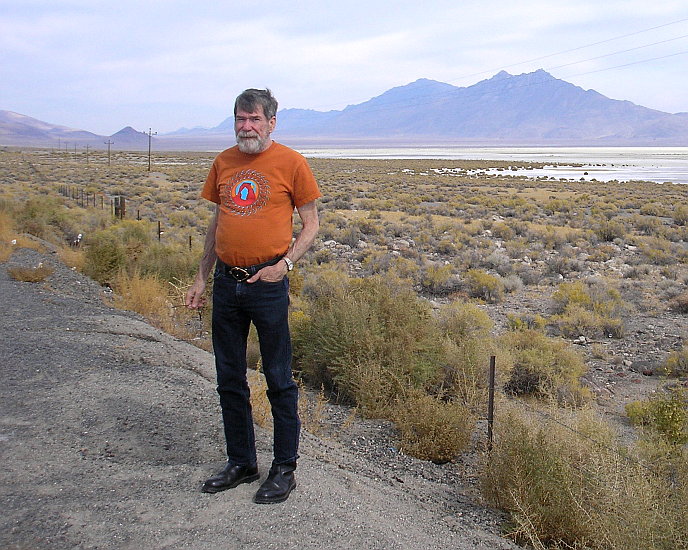 Reentering California near its northeast corner.
Nevada 447 becomes California 81 at this point.
October 20, 2008.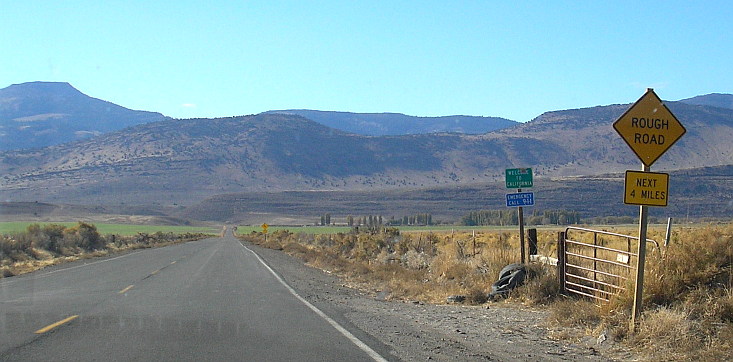 [ Bill & Larry's Adventures - The West Archive ]
(Leave "Nevada Oregon Trip" and go to "The West" archived entries.)
[ Bill & Larry's Adventures ]
(Leave "Nevada Oregon Trip" and go to our most recent entries.)