Bill in 2009

Our Plum Tree in Full Bloom - February 8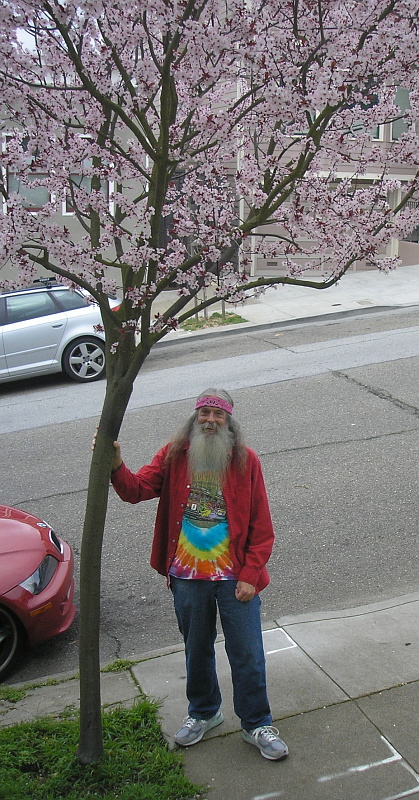 California Poppy Reserve - March 25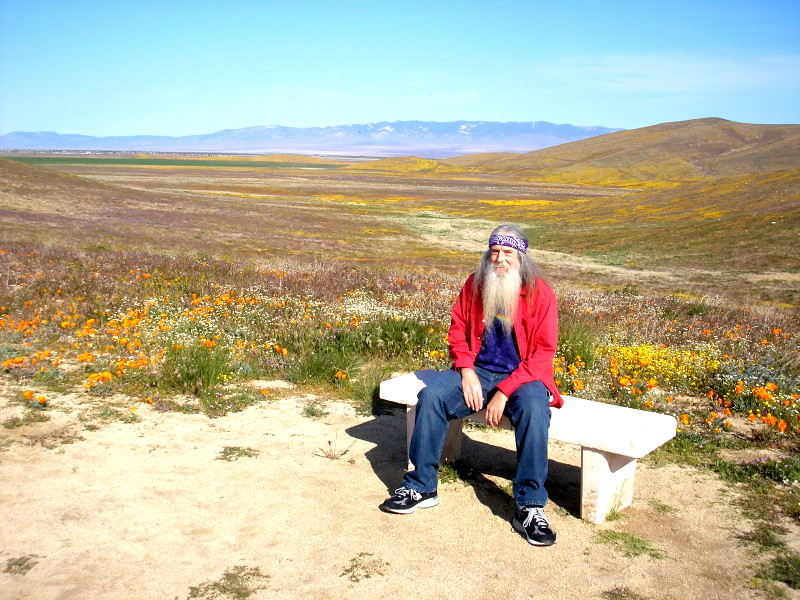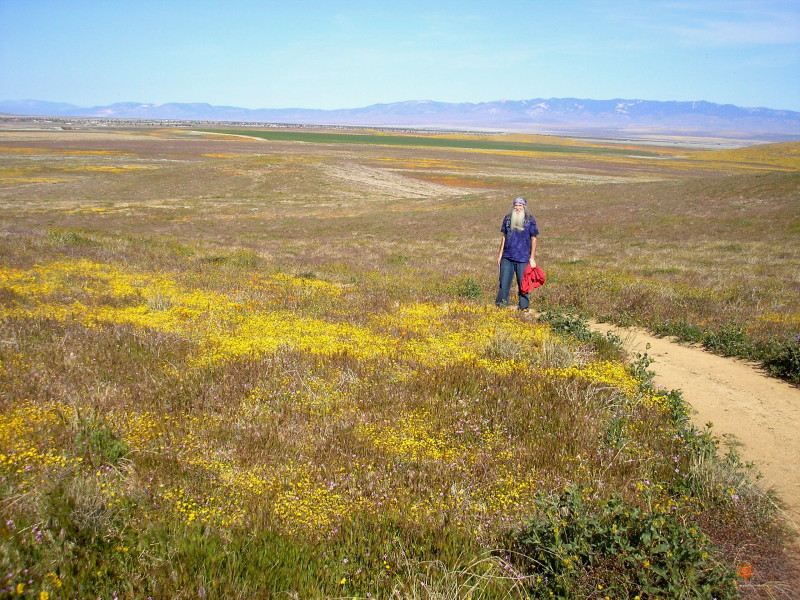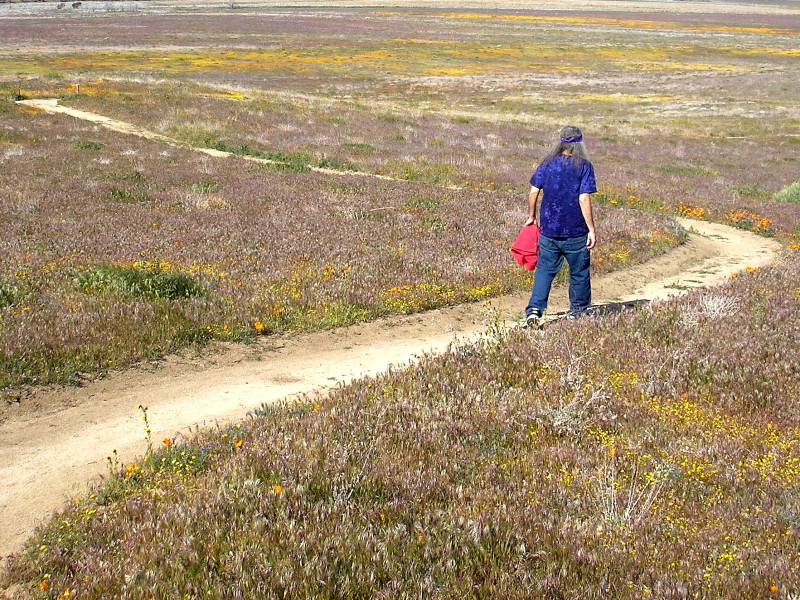 On Twin Peaks - April 12
Sitting among lupine which blooms every spring.
It was so windy my beard curled around until it was going up!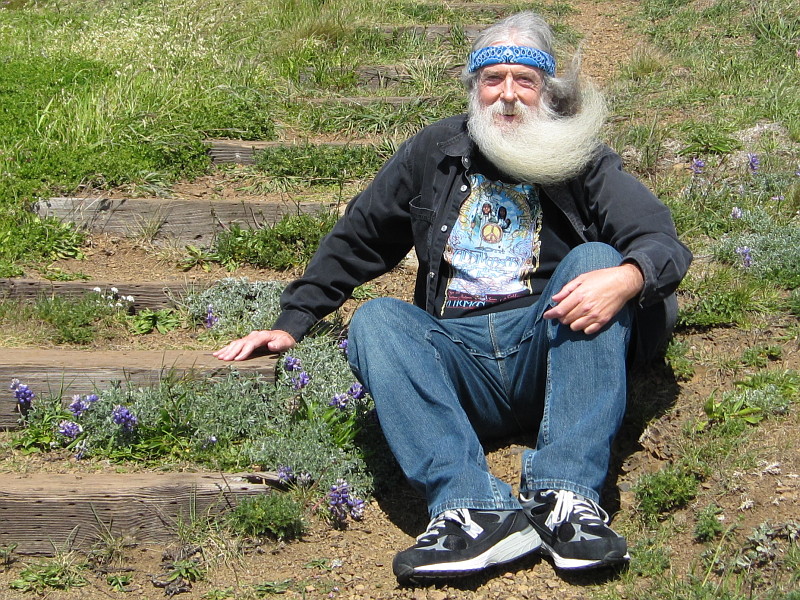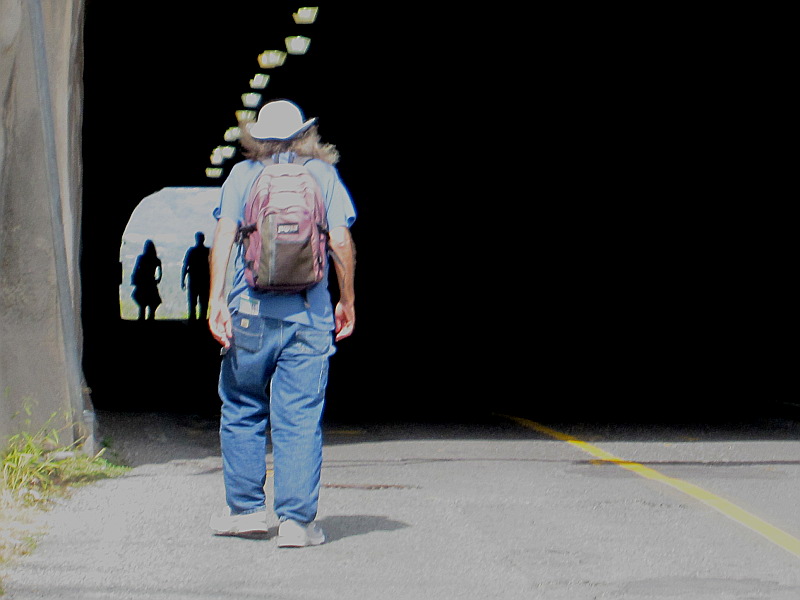 Shave Ice!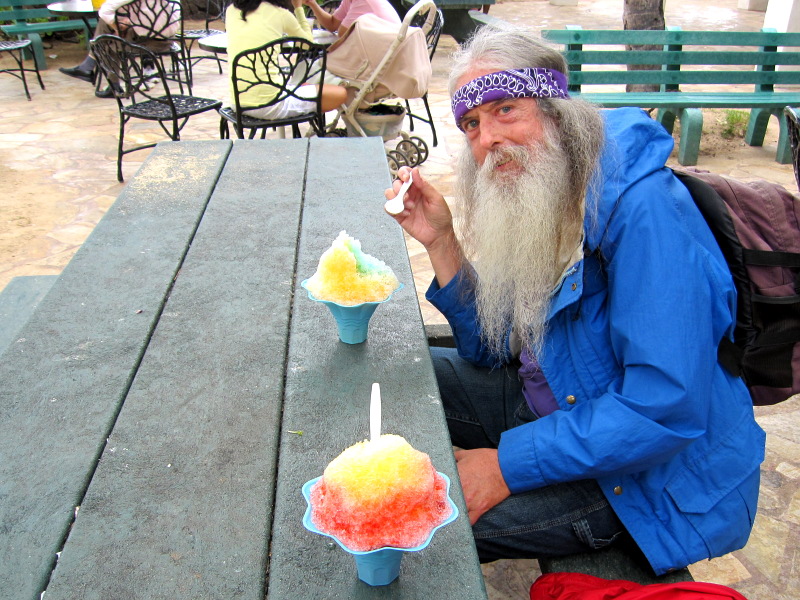 Lupine - May 28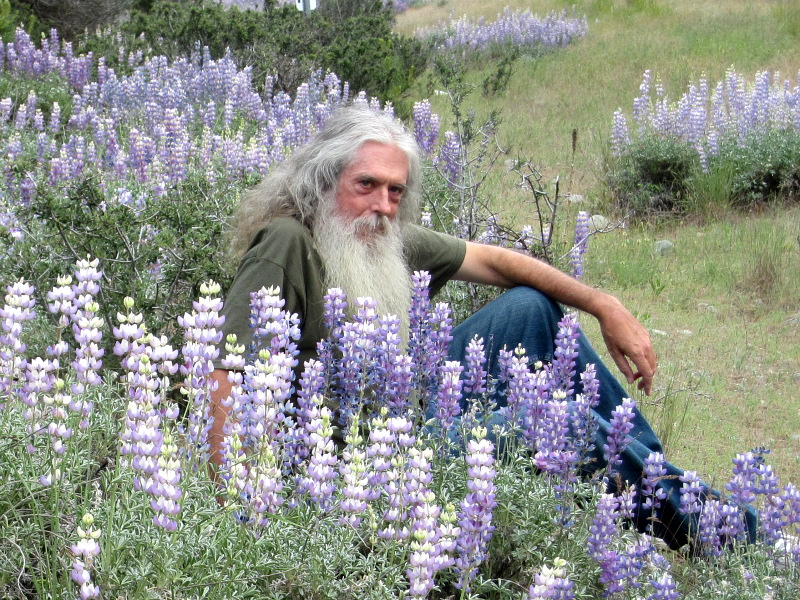 East of the Cascades - Oregon - June 17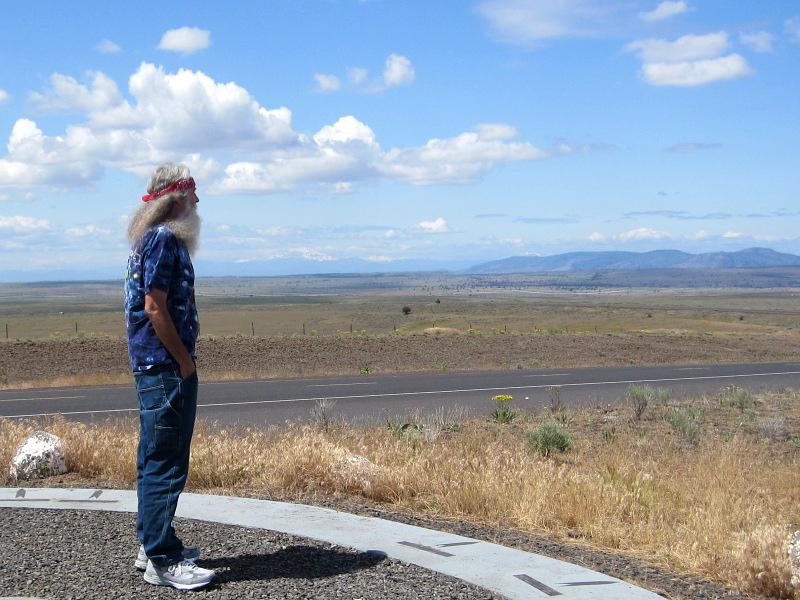 Garden of the Gods near Equality Illinois - July 6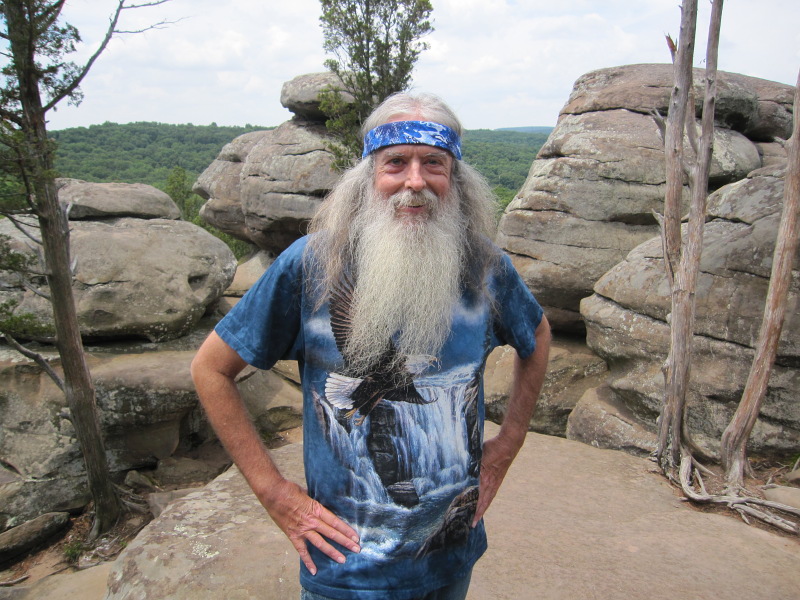 A Large Prism Turns my Beard into a Rainbow - Las Vegas, New Mexico - July 12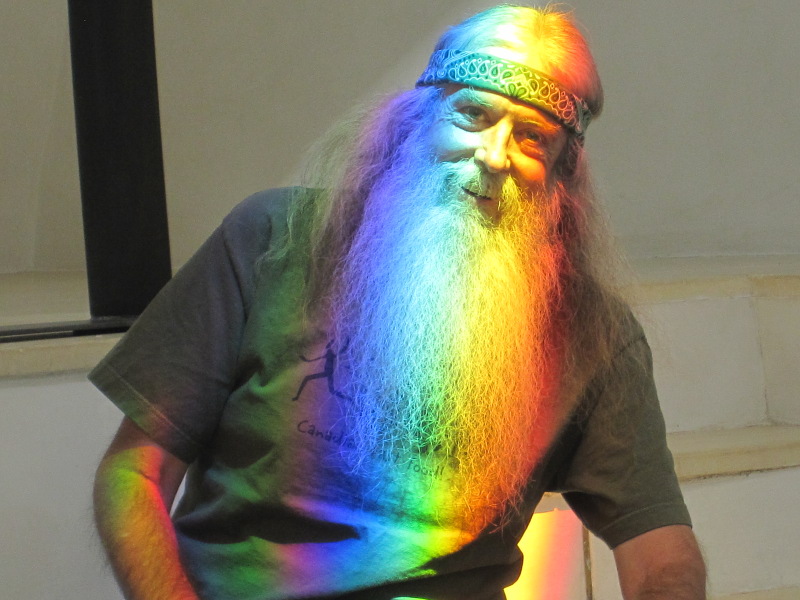 Another Birthday - Damned if I don't I have one of these every year!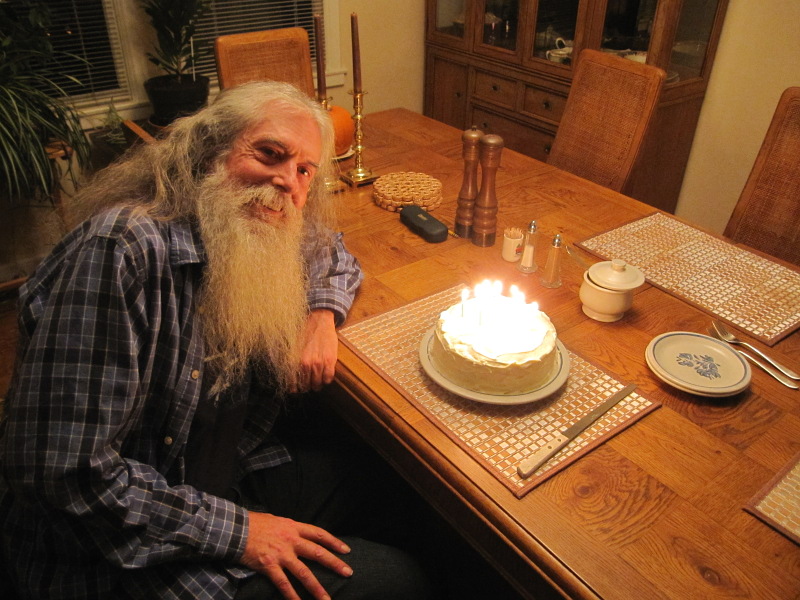 [ 2003 ] [ 2004 ] [ 2005 ] [ 2006 ] [ 2007 ] [ 2008 ]
[ 2009 ] [ 2010 ] [ 2011 ] [ 2012 ] [ 2013 ] [ 2014 ]
[ 2015 ]

[ Bill's Page ]