Bill in 2005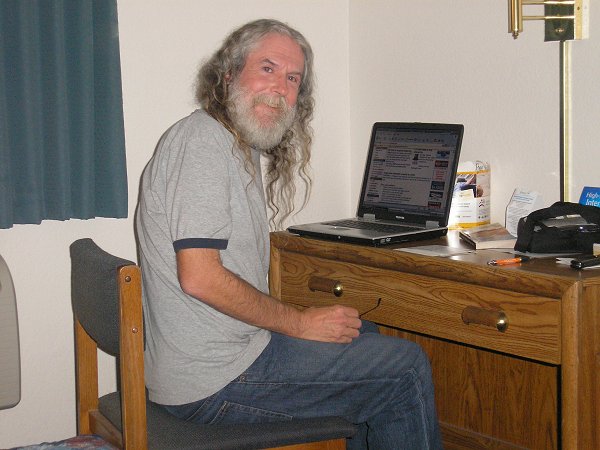 These palm trees were a lot hairier than I am!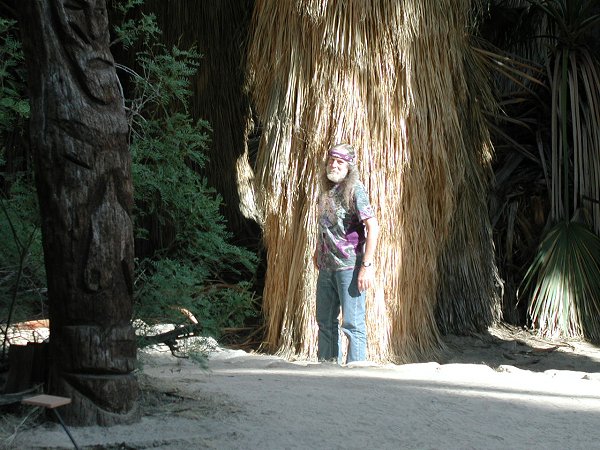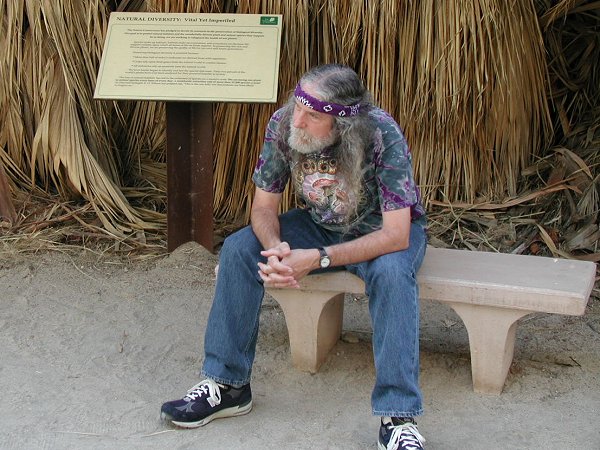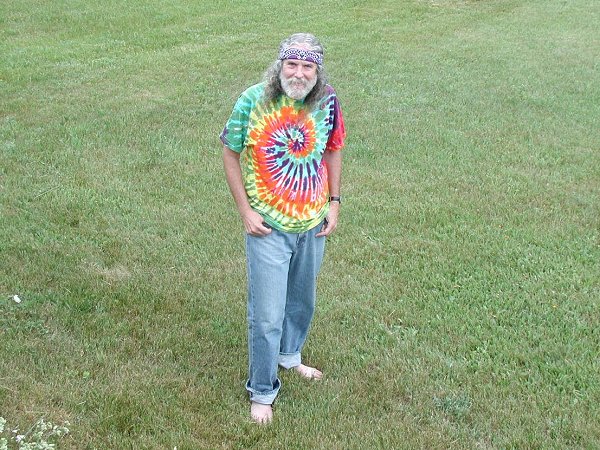 Hey, a good hair day!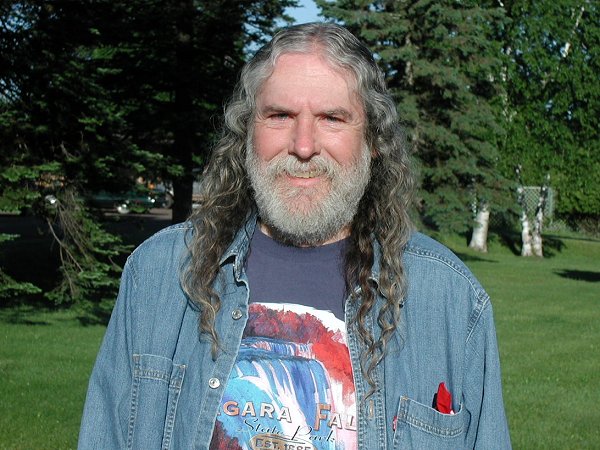 My beard got really long in the spring.
(This photo landed me on the front page of the San Francisco Chronicle.
You can read about it here.)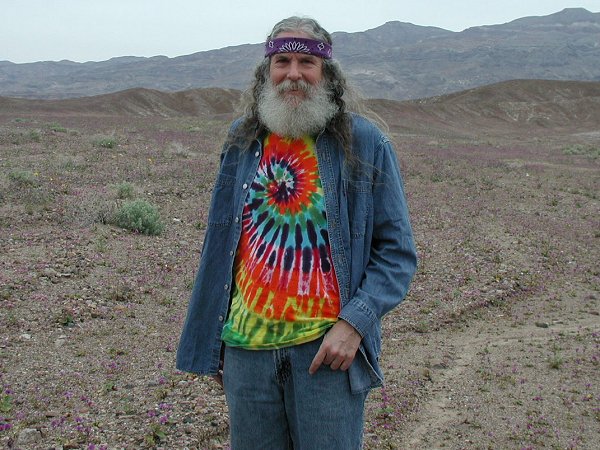 This is me from the back.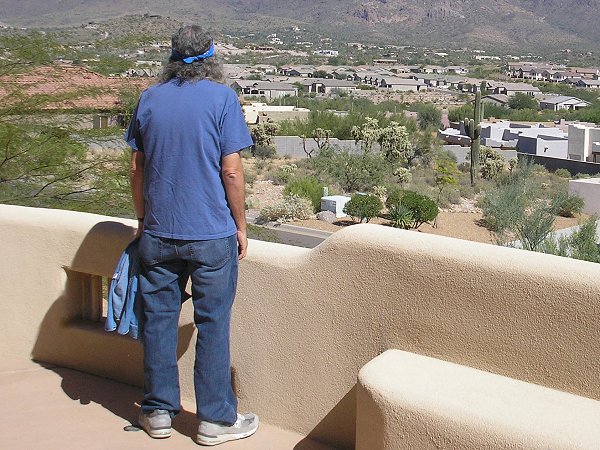 [ 2003 ] [ 2004 ] [ 2005 ] [ 2006 ] [ 2007 ] [ 2008 ]
[ 2009 ] [ 2010 ] [ 2011 ] [ 2011 ] [ 2013 ] [ 2014 ]
[ 2015 ]

[ Bill's Page ]