Around Home and San Francisco
Winter-Spring, 2016
Page 4
April 24 - New plants
Raspberry Surprise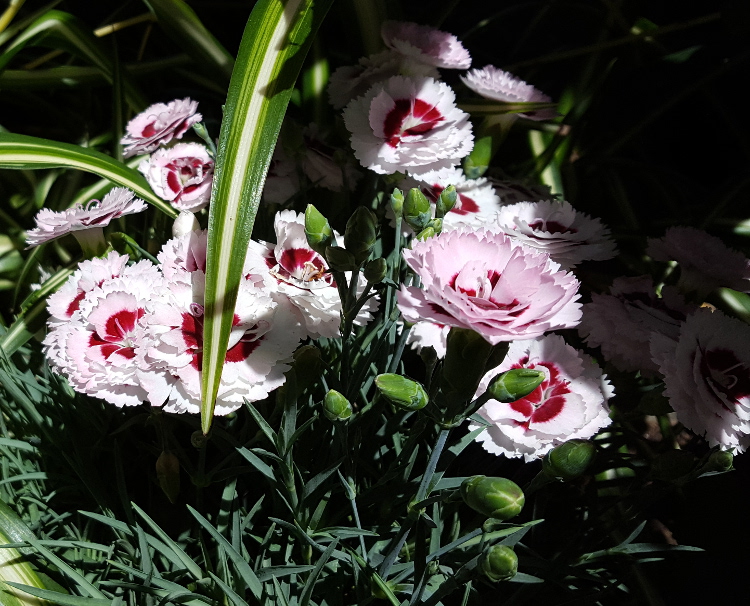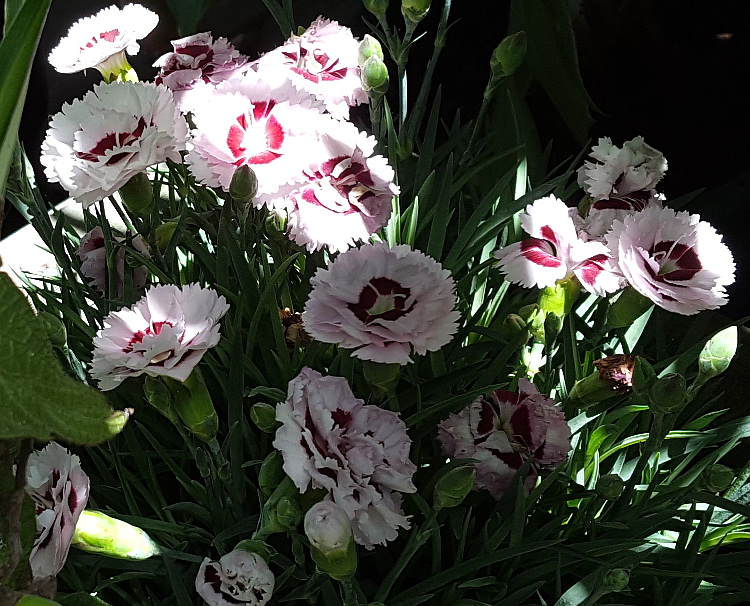 Salvia was planted with our miniature roses in the entrance planter box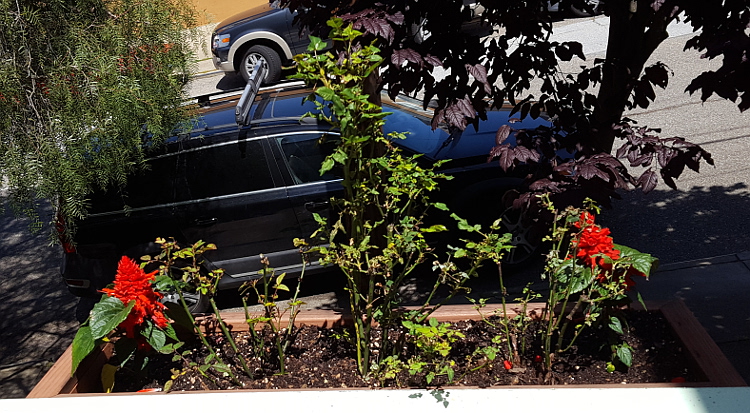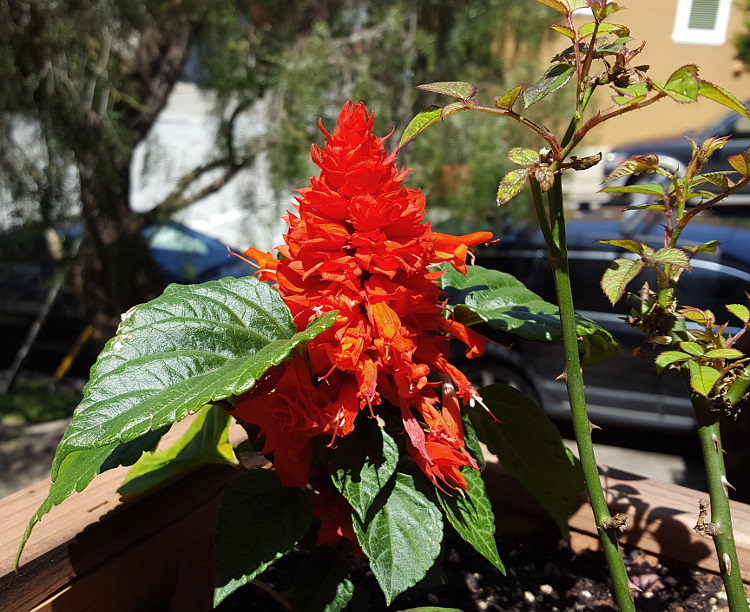 On Monday afternoon, April 25, Bill lost his balance getting out of the car going to a doctor's appointment and fell, hitting his head and back on the concrete floor of the parking garage. 911 was called and he was taken by ambulance to the Emergency Room at California Pacific Medical Center, Pacific campus.

Bill never returned home. See Bill's Page for more information on his final days.


May 8 - Wildflowers growning in our planter box with the Fuschias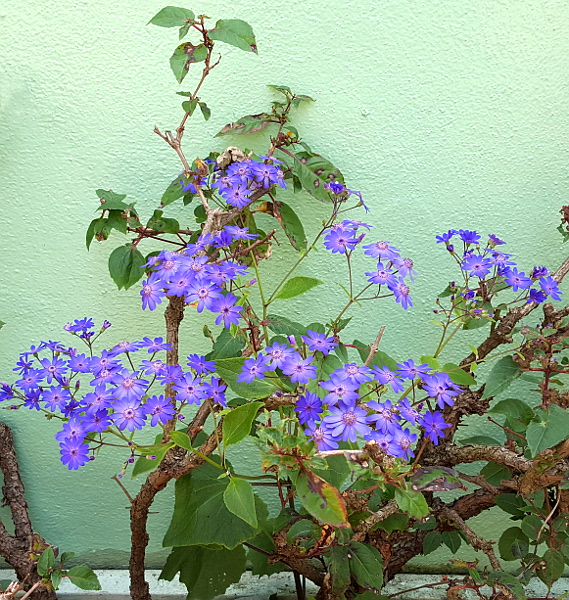 May 12 - Larry had dinner at Jim and Eric's home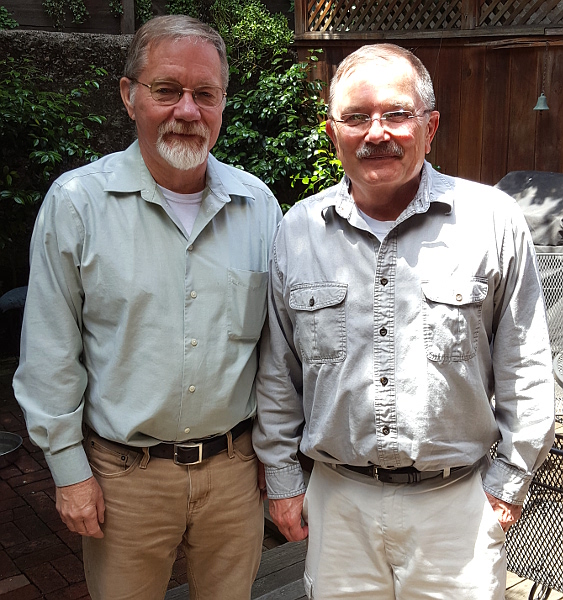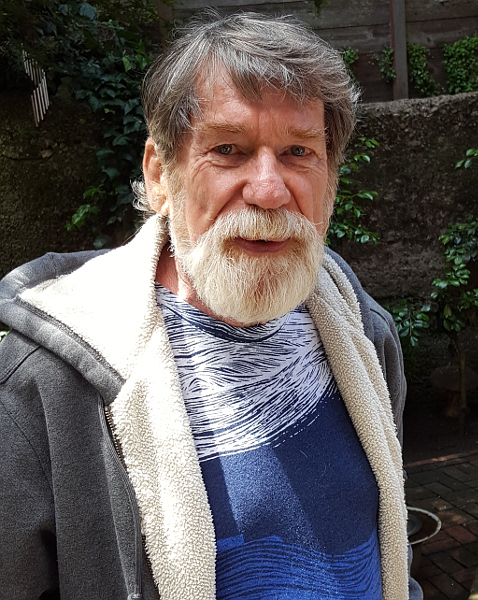 May 15 - After visiting with Bill in the hospital, Louis Chiofalo and Larry
had dinner at the Beach Chalet restaurant overlooking Ocean Beach.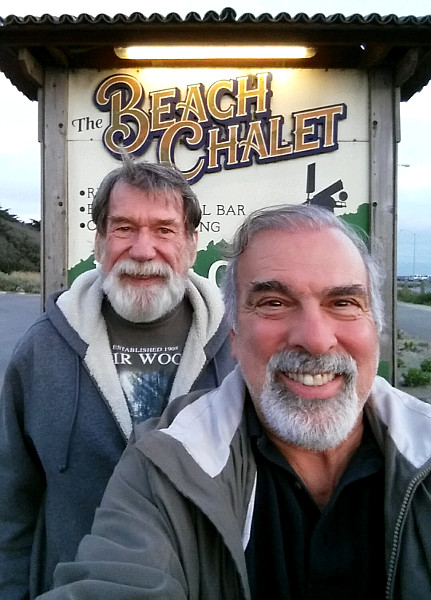 Pages covering "Bill's Viewing and Burial" can be seen here.


Flowers received following Bill's viewing and buriel