November 15 - Larry bought a new 65-inch Sony 4K TV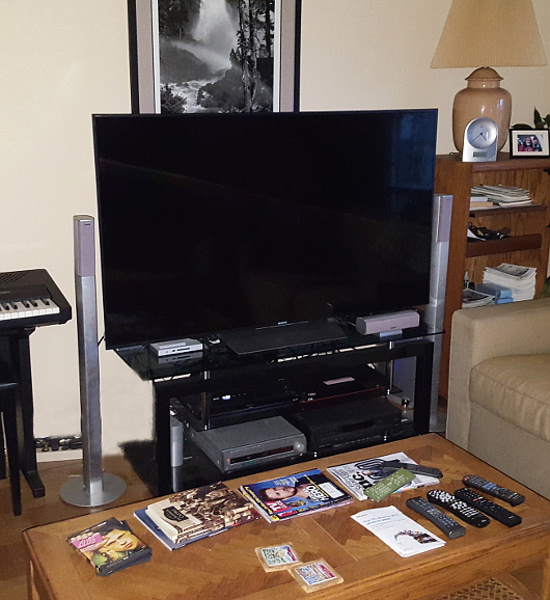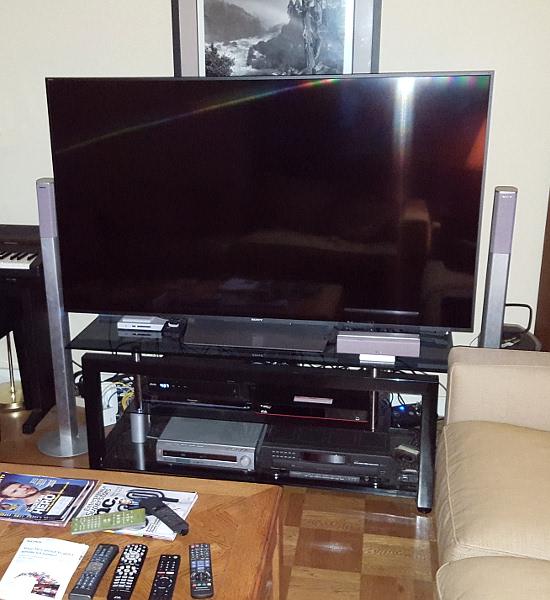 Lexx met Kevin Helvie while in Palm Springs. A close friendship
developed and Kevin drove up to San Francisco for a visit for a few days.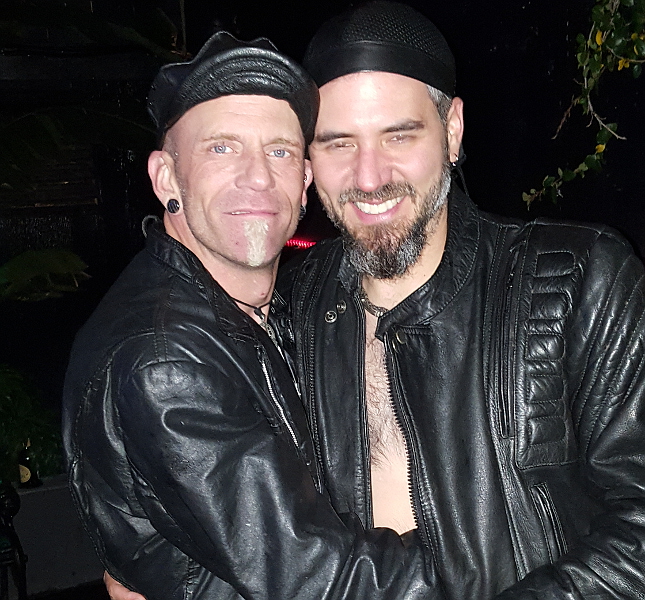 November 19 - Our Christmas Cactus is now in full bloom!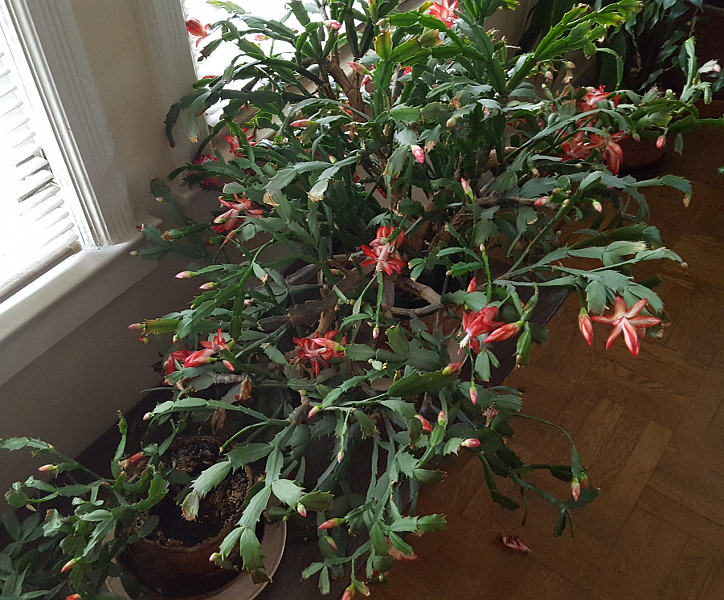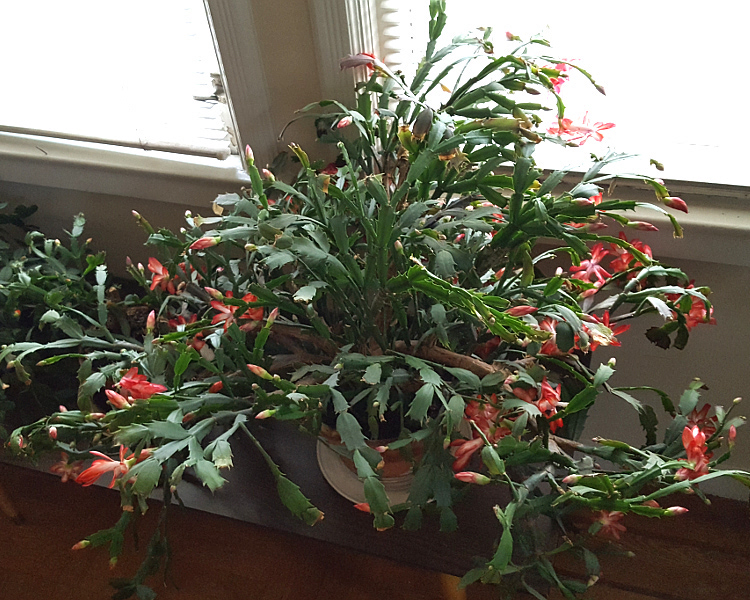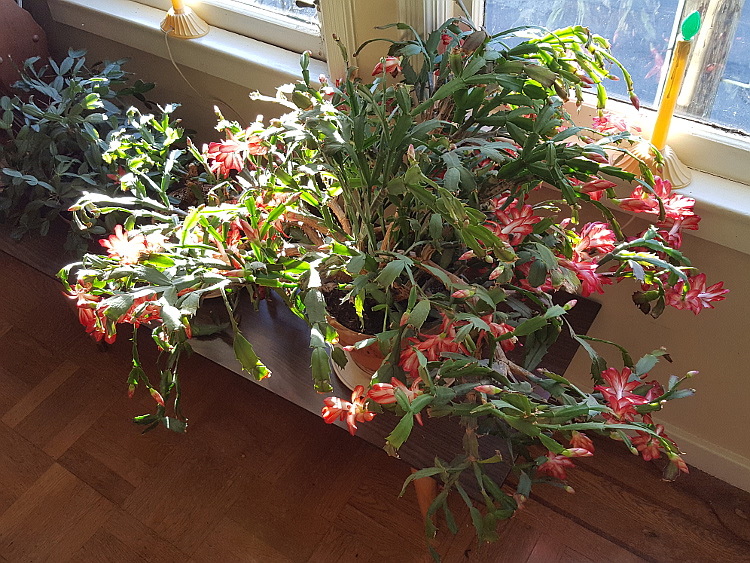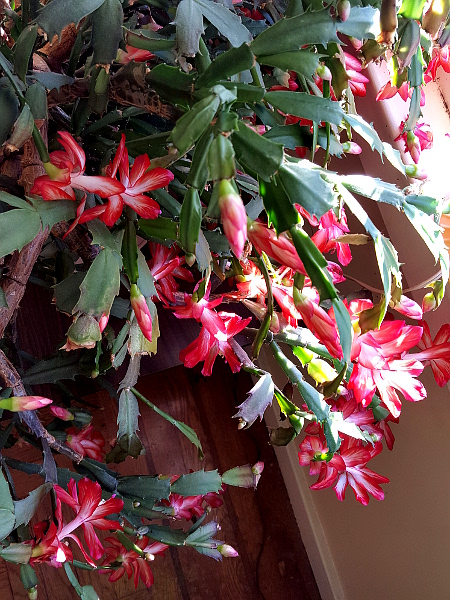 Larry brought flowers to Bill's gravesite for his birthday.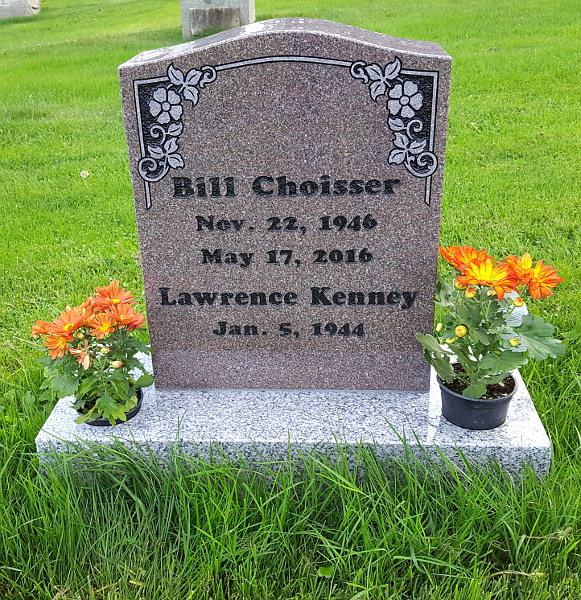 We visited Lexx's new business, Circuit Launch, in Oakland,
where they're starting to build the new facility. Lexx is CEO.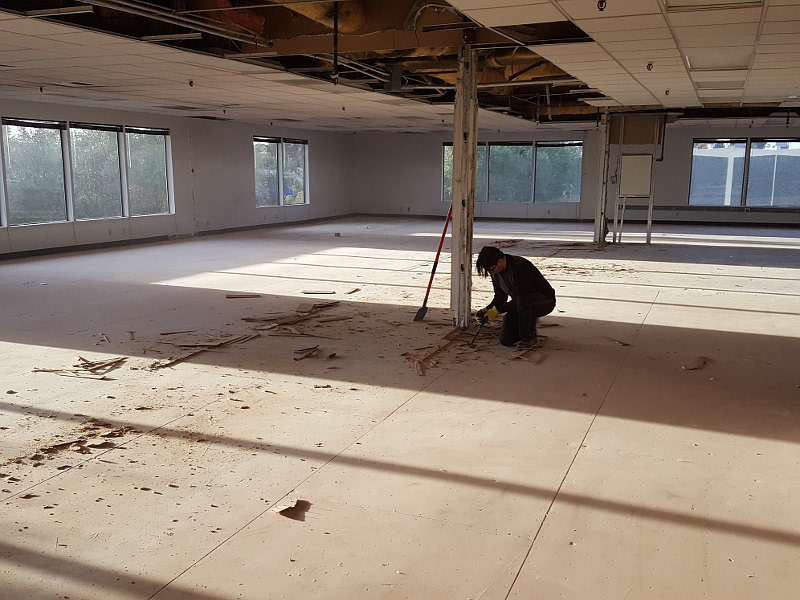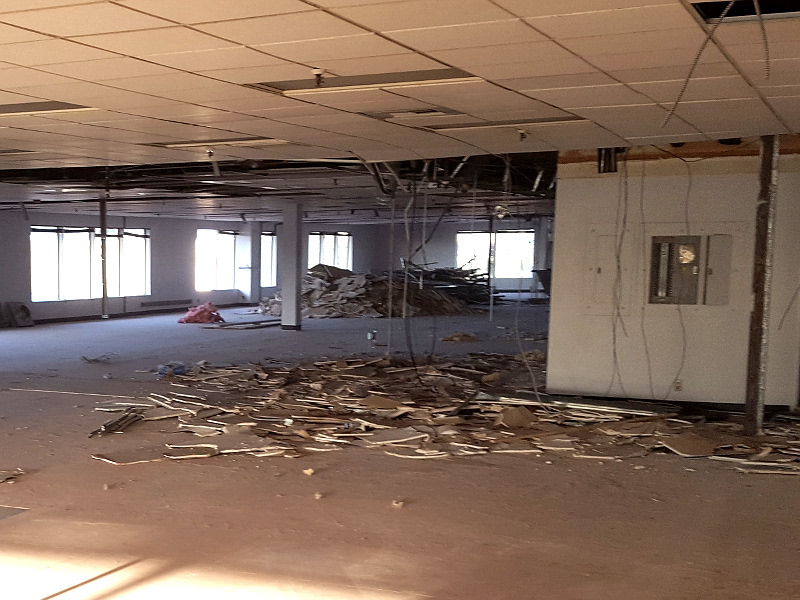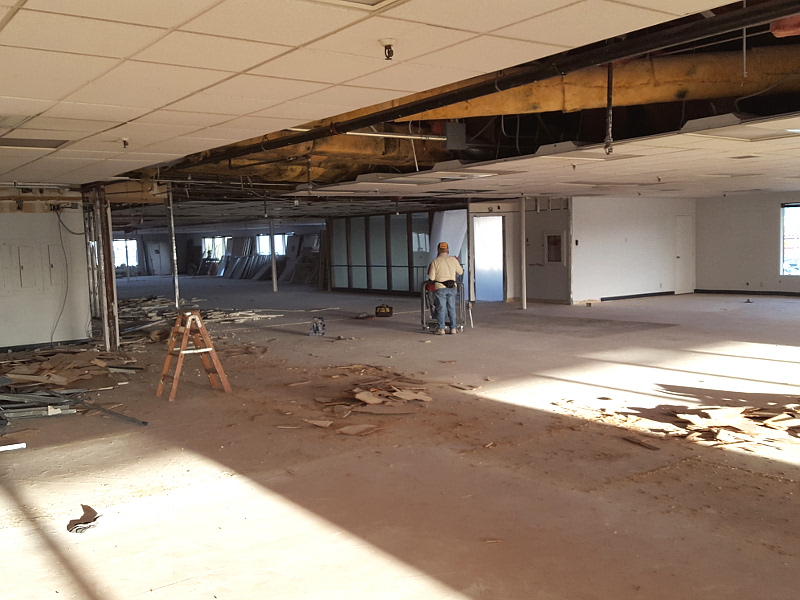 View of the San Francisco skyline from the East Bay at sunset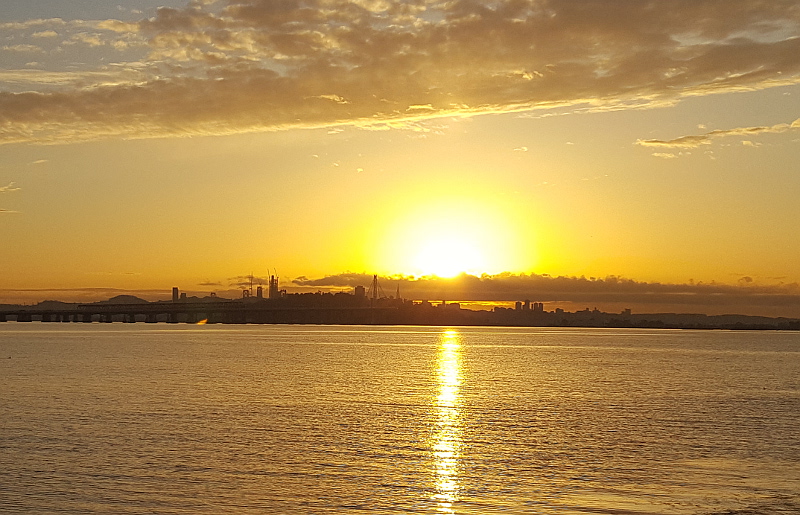 December 3 - Update photo of the San Francisco skyline from Kite Hill. Note
that the new Salesforce Tower is now the tallest building in the city.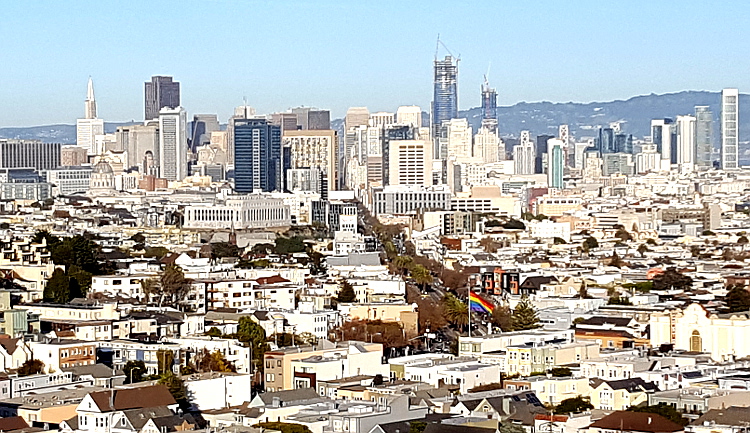 That concludes our photos for Summer-Fall 2016.
All of our Christmas photos can be found in the
Christmas 2016 gallery.