Death Valley - Flowers!
March 17 & 18, 2005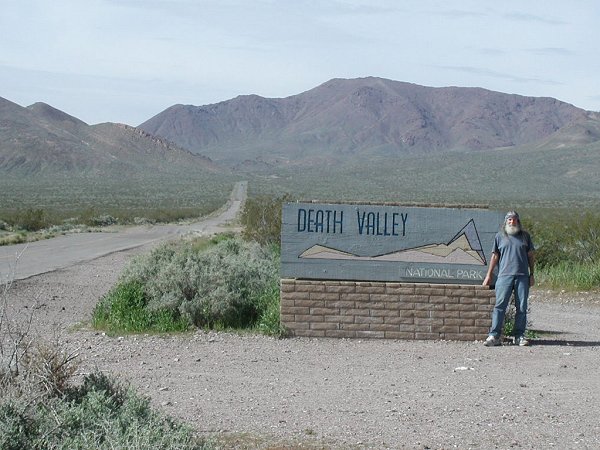 We drove to Death Valley because the springtime flowers
were reported to be the best they've been in 100 years!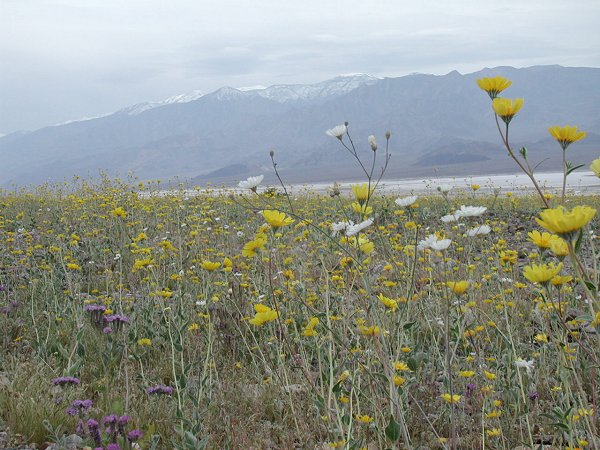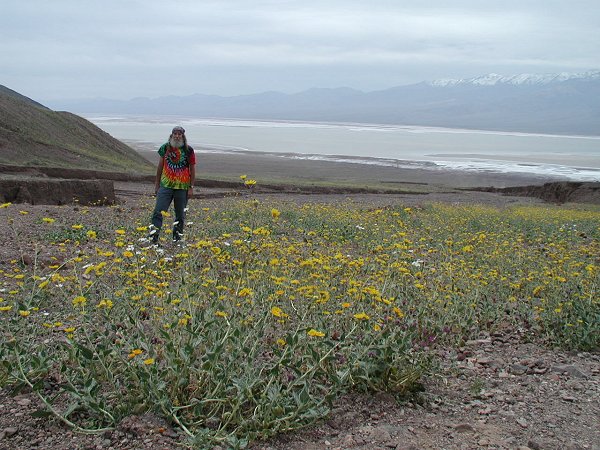 What photographs fail to show is that the flowers were a deep
three-dimensional carpet, endlessly quivering in the wind.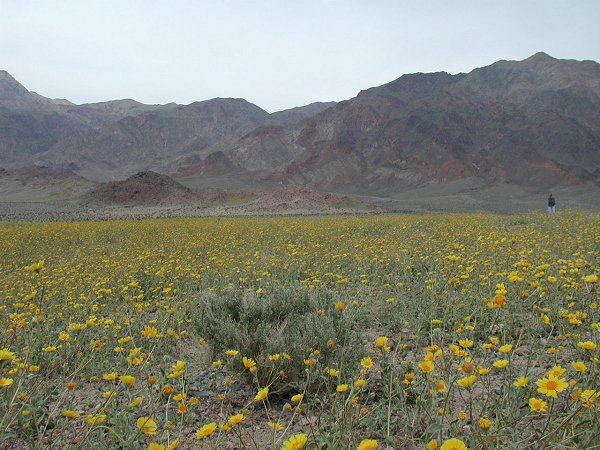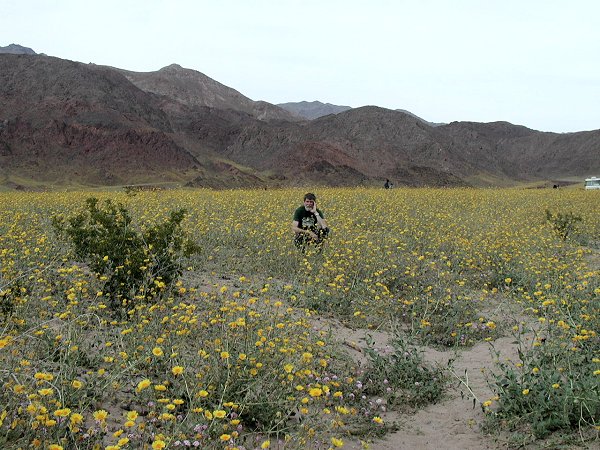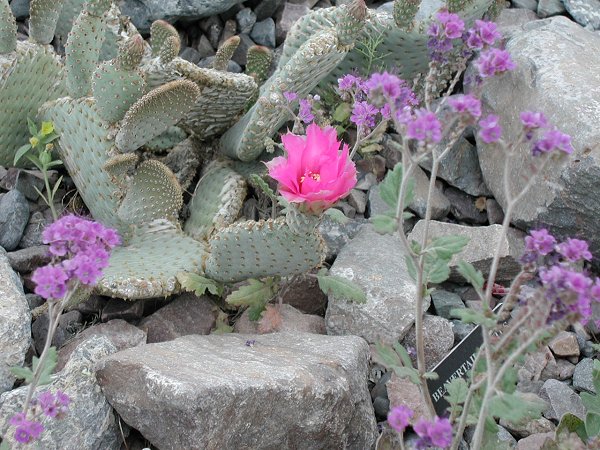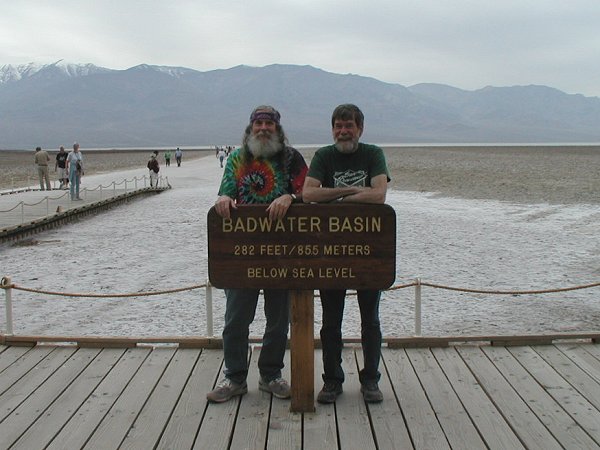 The unusual rains which had produced the flowers
had turned Badwater into a huge lake!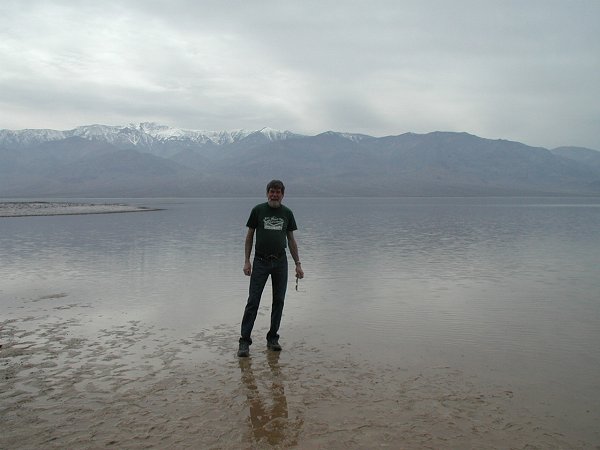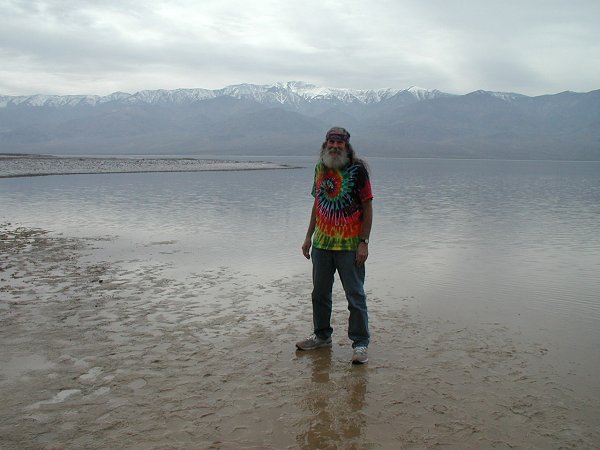 We also got in a short hike to Natural Bridge.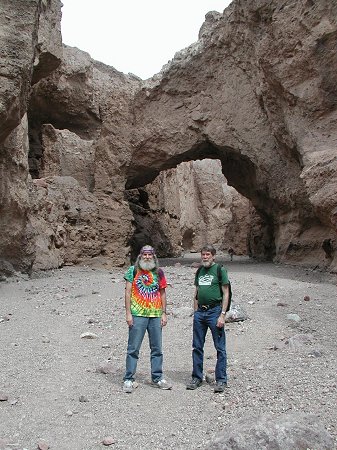 [ Bill & Larry's Adventures - California Archive ]
(Leave this page and go to "California" archived entries.)
[ Bill & Larry's Adventures ]
(Leave this page and go to our most recent entries.)