Walks Along San Francisco Bay
Page 6
April 10, 2015

We pick up our walk at the San Francisco - San Mateo
County line where we enter the City of Daly City.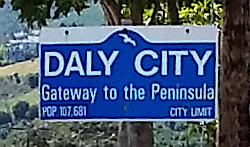 Daly City is the first city south of San Francisco.
The graffitied truck is parked in San Francisco.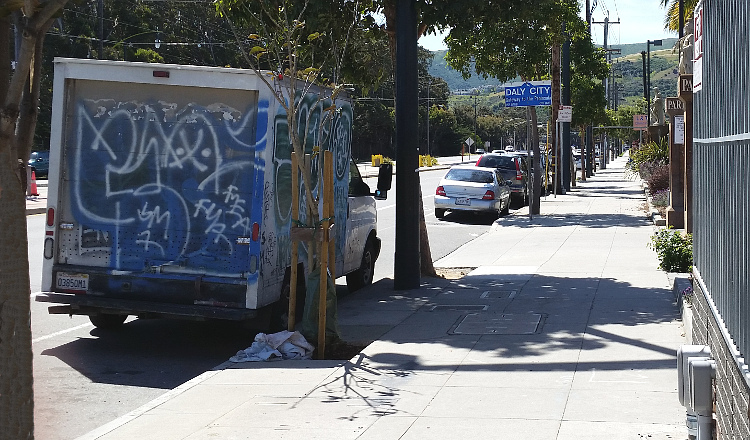 Just a short distance down Bayshore Road we cross into Brisbane.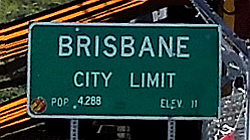 Brisbane is a small town on the northeastern slopes of Mt. San Bruno.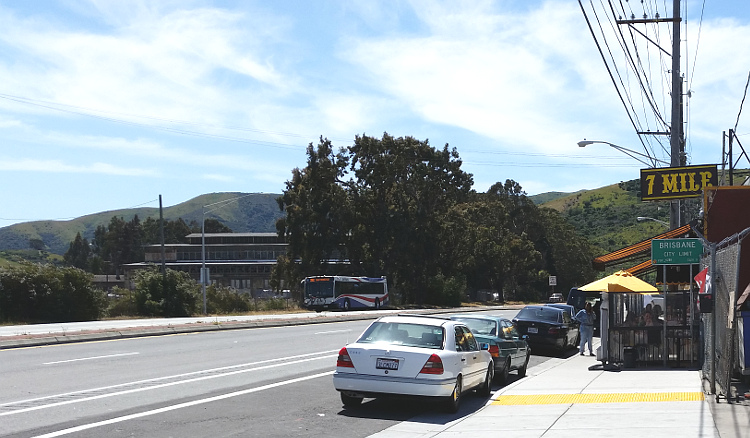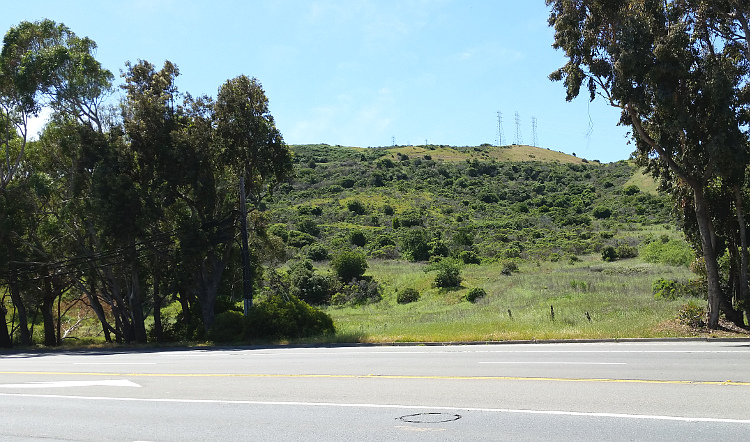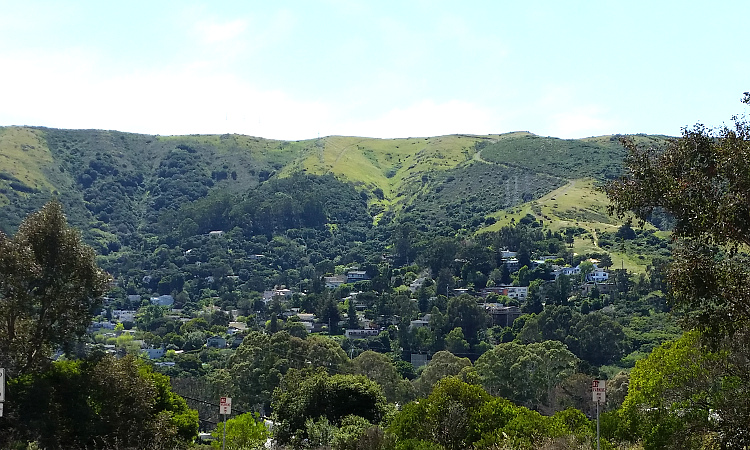 As we round the eastern slope of Mt. San Bruno
we cross into the city of South San Francisco.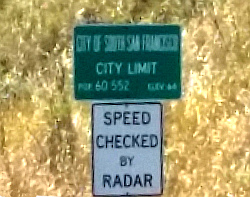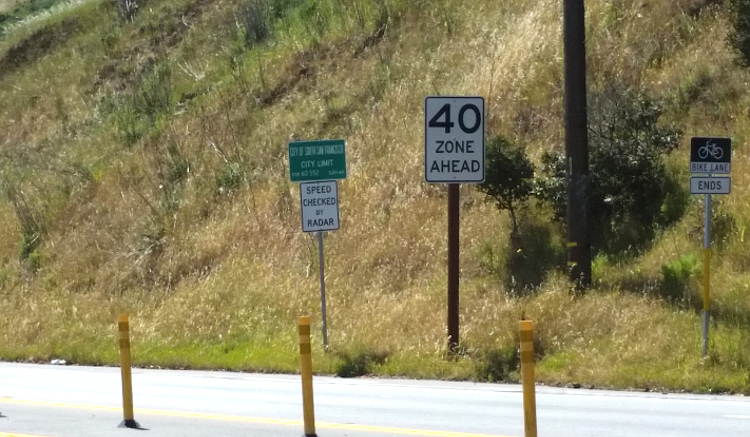 Next is the city of San Bruno. San Francisco International Airport
is located right on the edge of the bay here in San Bruno. There
are a lot of industrial businesses in this area near the airport.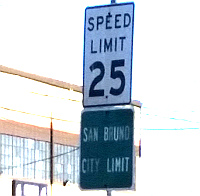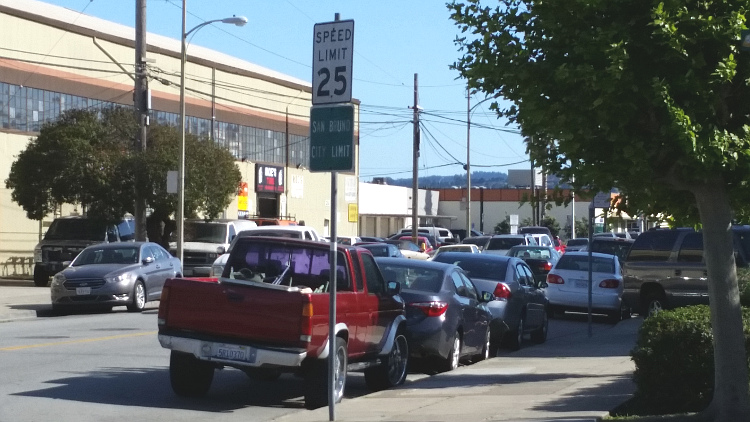 Bill continues his walk going through downtown San Bruno.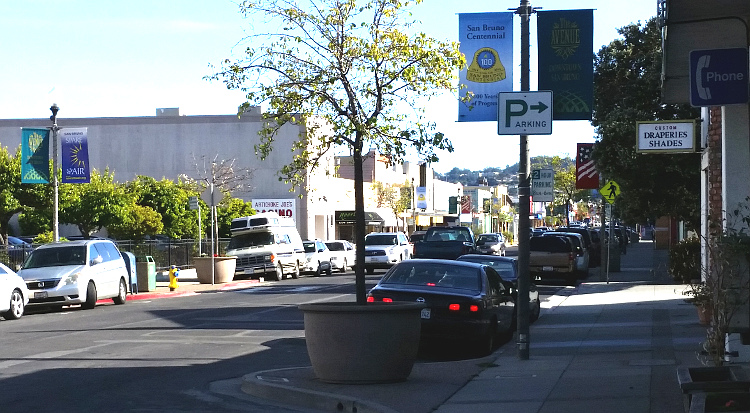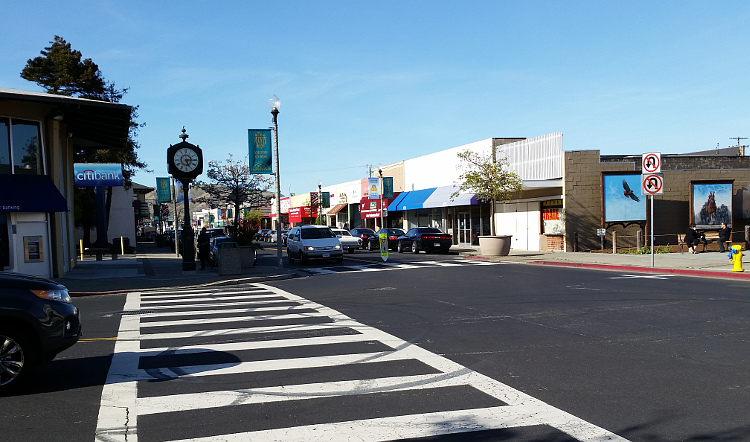 The shadows are getting long now at 5:15.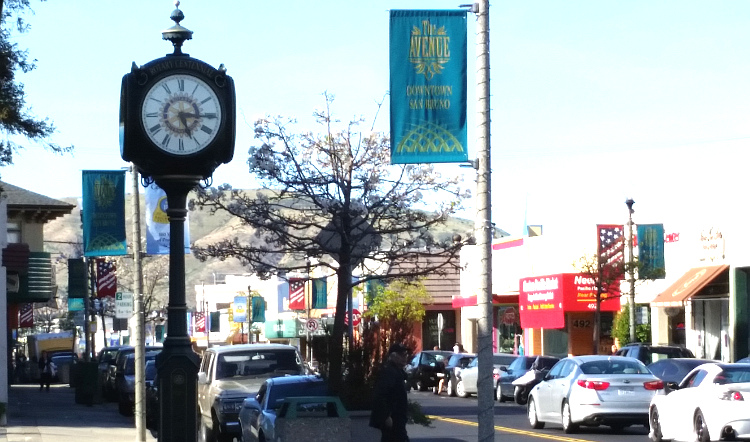 The walk continues into Millbrae along El Camino Real.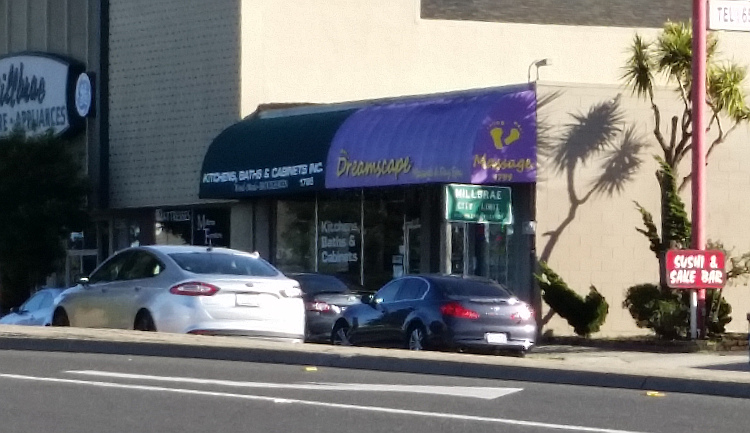 Bill walked to the Millbrae BART station and headed for home.
He will return here to continue his walk around the bay.
You'll find the photos from that walk on Page 7.